Single Parents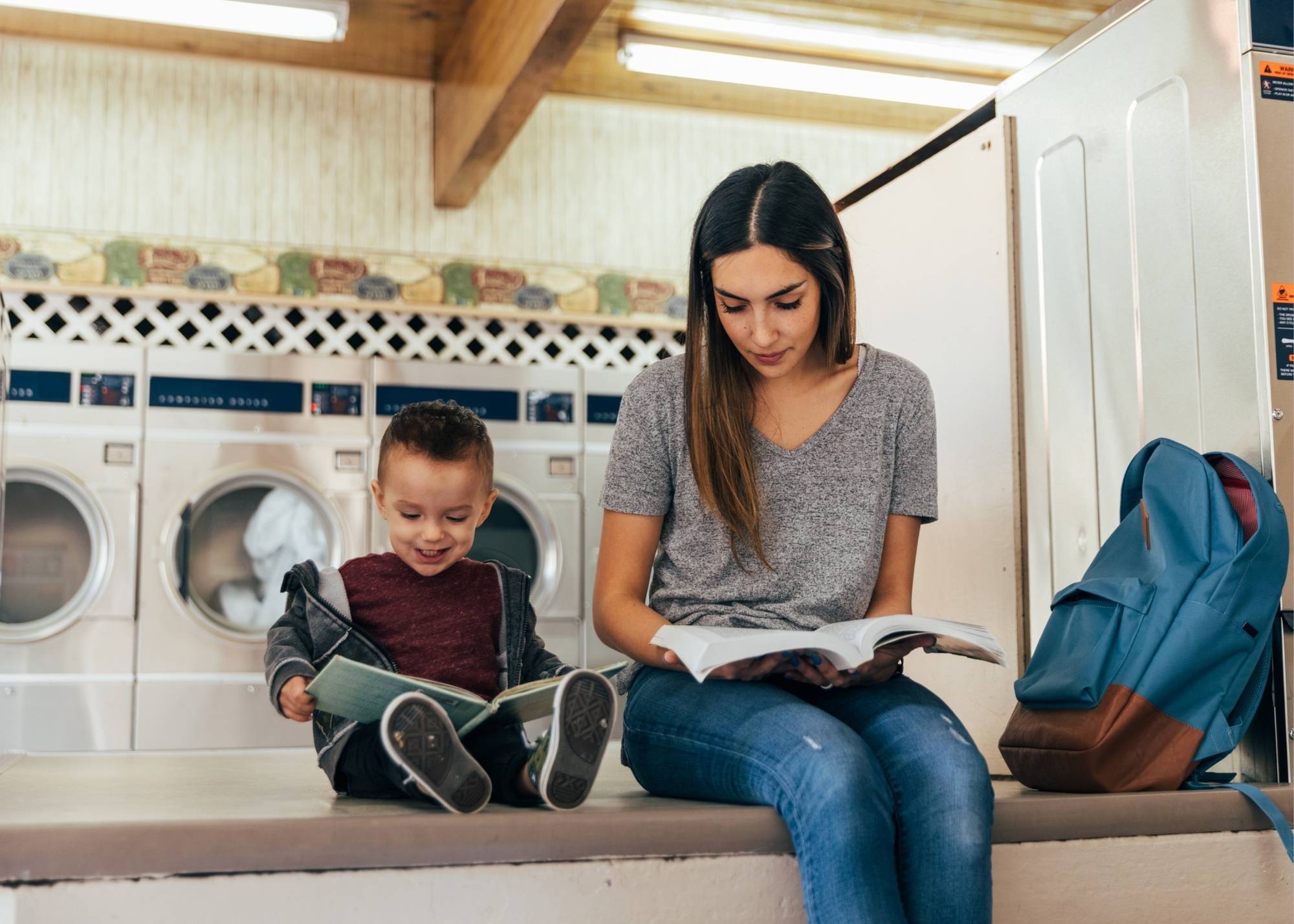 A single parent is defined as either a single pregnant woman or an individual who is unmarried or legally separated from a spouse and has a minor child or children for which the parent either has custody or joint custody.
Navigating college can be challenging and overwhelming. Balancing the responsibilities outside of college is complex. Below are resources for single parents.
Join Single Parent Connections (PDF)
Child Care Assistance Program through IDHS
What is Child Care Assistance Program (CCAP)?
Child Care Locator & Other Resources
Head Start development program
Tool Kit for Parents Choosing Child Care
2-1-1 Get Connected, Get Help
View more IVCC & Community Resources
View resources specific to other special populations, such as low income.
View information on YMCA Little Eagles Child Care for enrolled IVCC students
Online/Phone Support Services
Reach out to Crystal Credi via phone/text at 815-224-0575 or email crystal_credi@ivcc.edu with questions or if you need assistance.
Do you need financial assistance? View potential low income resources and the adult student webpage directory.