Campus Experience & Events
Apply Now
Request Information
Interest Form
Connect with IVCC
Designed to give you a closer look of what IVCC has to offer!
Program Specific Visits
Interested in learning more about your major or another field of study?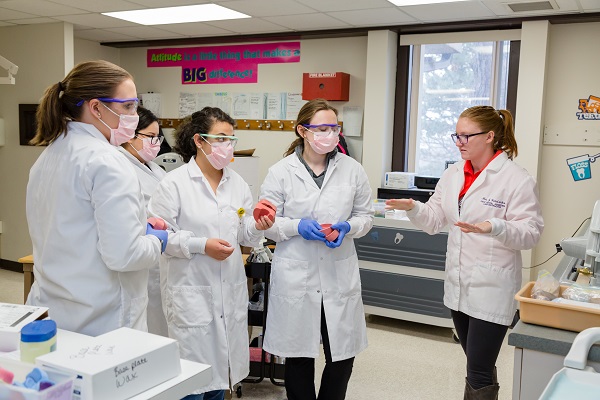 Nursing Information Sessions
Check out Spring 2021 Virtual Information Sessions Dates
Learn about the admissions process for the nursing programs at IVCC.
Nursing Info Sessions