Campus Experience & Events
Apply Now
Request Information
Interest Form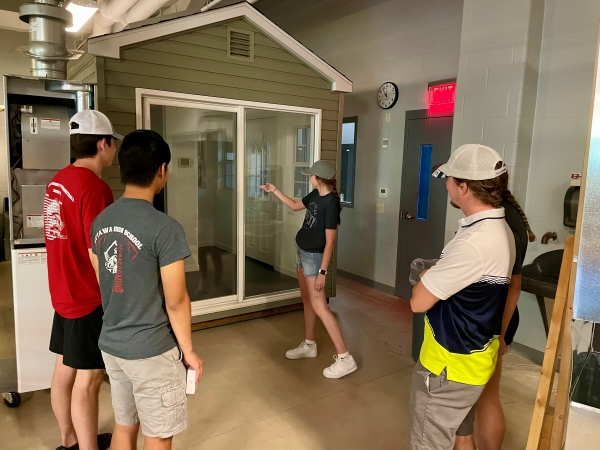 Campus Visit
Take a step on campus to see if it's the right fit for you. Let us know if there are specific departments you'd like to see.
Sign up for a campus visit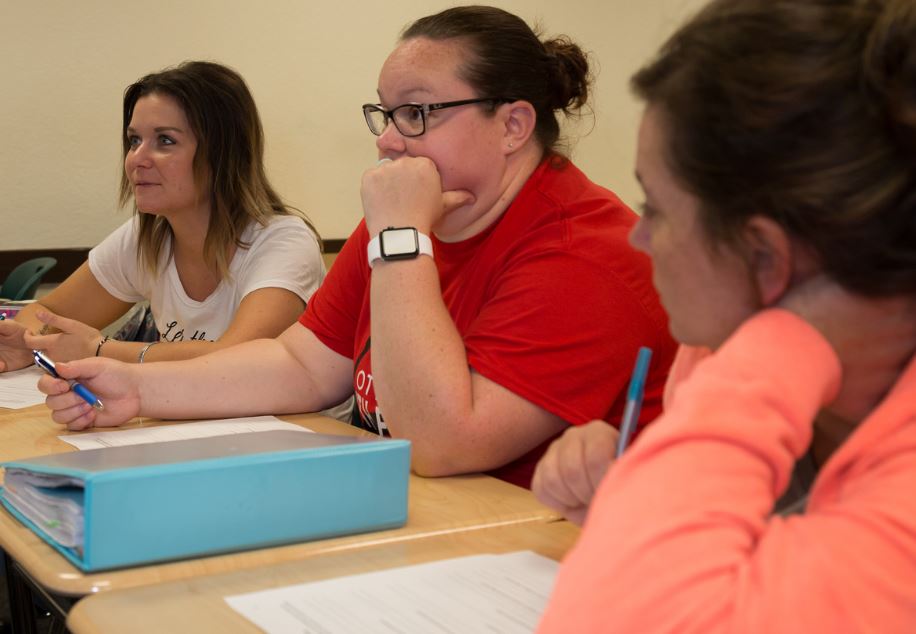 IVCC Information Sessions
Save the dates:
Wednesday, October 20
Saturday, November 13
Learn why it's always a good time to start exploring your options at IVCC and get an overview of your next steps. These in-person programs are held at the Oglesby campus.
Let us know if you can make it - RSVP today!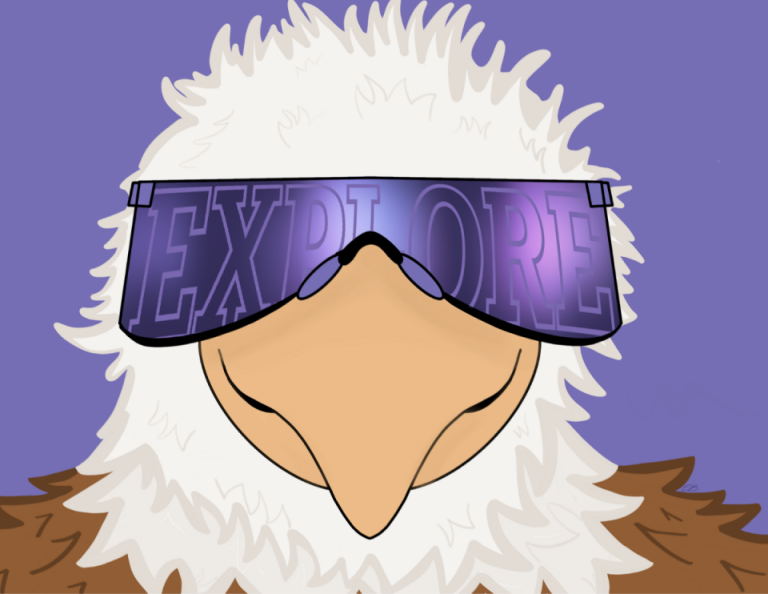 Explore IVCC Open House
Tuesday, November 16
- This evening program is an open house that allows students and parents an opportunity to explore our student resources and the IVCC campus. Offered in the fall and spring.
Recording now available from Spring 2021 Program.
Get ready to Explore IVCC! Register to attend.
Register here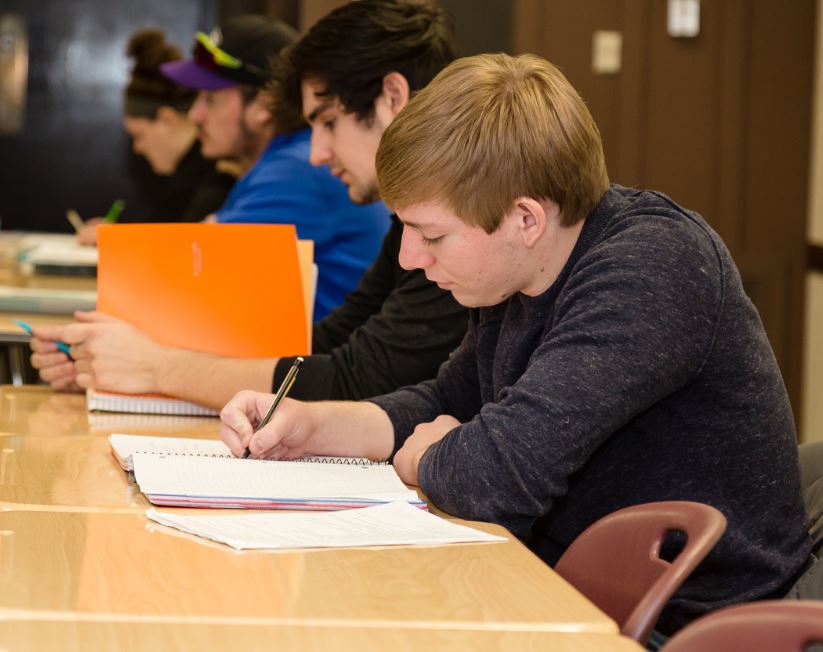 Scholarship Workshops
Virtual: Saturday, December 11 @ 10:00am
During this virtual scholarship workshop, students will learn how to brainstorm topics for their essay and get started on their application. (Please note that the follow-up in-person workshop on January 26 is a supplemental for students who would like assistance in the editing and proofing process - students are strongly encouraged to attend both of these workshops.)
In-person follow-up: Wednesday, January 26 @ 4:00pm
Students are encouraged to come prepared with a draft of their essay ready for editing during these in-person follow-up workshops at the Ottawa center and the IVCC Oglesby Campus on Wednesday, January 26.
Register here
Early College Information Session
Tuesday, October 12 - This event is for parents of high school students and high school students who want to know more about the opportunities to begin college level courses while still enrolled in high school. Students may take general education courses to transfer to a four year college or take career courses to have the skills and certifications needed to get right into the workforce. Courses available at student's high school, Area Career Center and IVCC.
Learn more about these opportunities!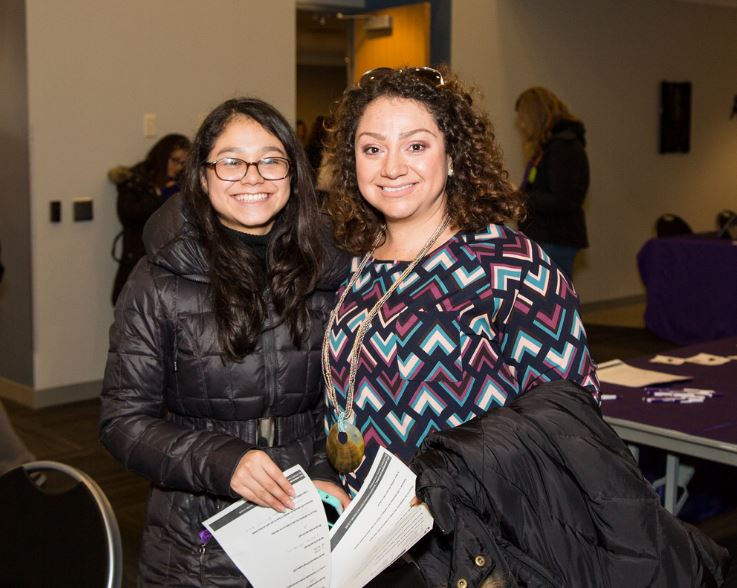 Parent College 101
TBD for Spring 2022 - Parent College 101 is designed to inform parents and family members, especially first generation college student families, how they can support their child for greater success in college.
Watch the recording from Fall 2020.
If you are unable to come to campus, please schedule a Virtual Admissions Appointment.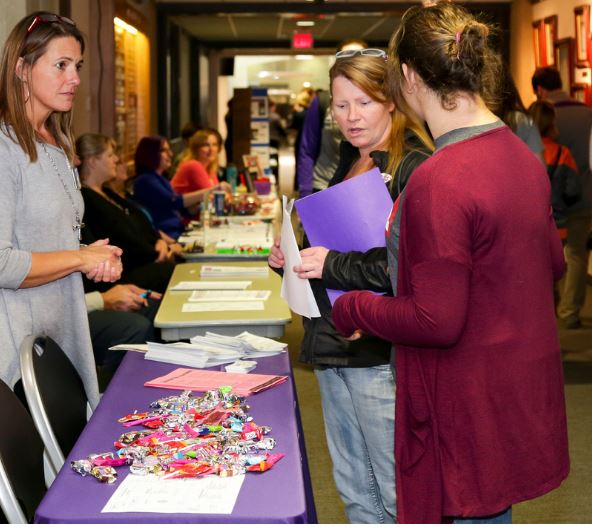 College & Career Night Fair
Tuesday, October 5 - IVCC hosts College and Career Night to help students and their families widen their exposure to higher education and career options, both in-state and out-of-state. Regardless of where your educational pathway may take you, IVCC can always fit somewhere in your journey.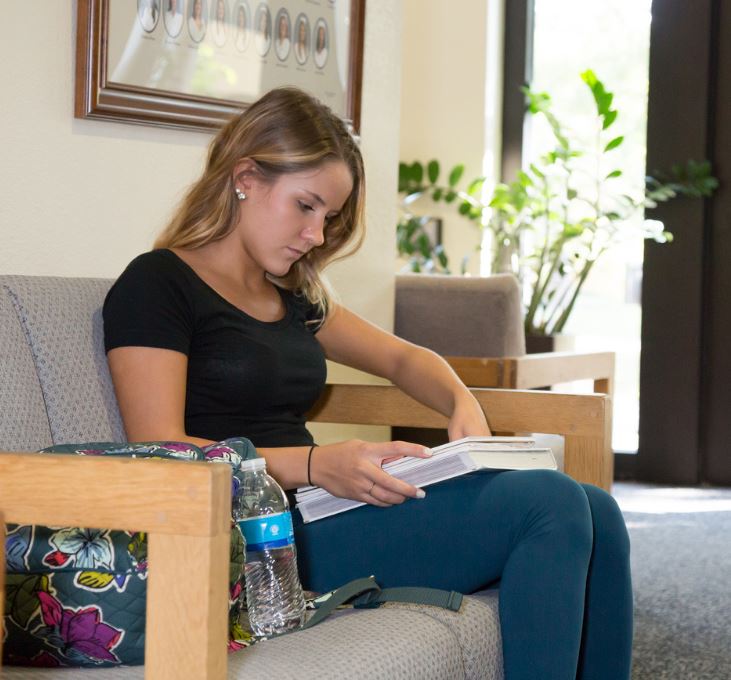 Financial Aid Info Session
Visit our Financial Aid page for resources about how to pay for college.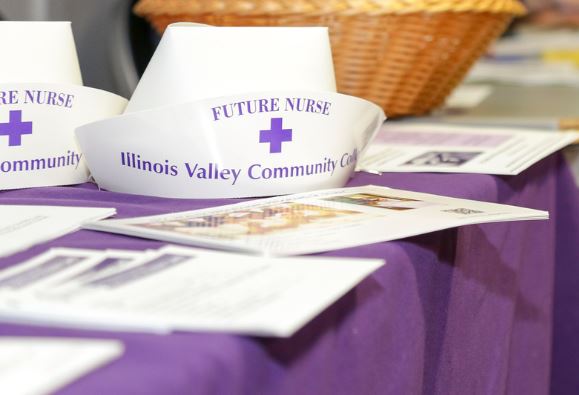 Nursing Information Sessions