Campus Experience & Events
" As a result of the global COVID-19 pandemic, our office is cancelling recruitment travel as well as on-campus visit programs and daily visits for prospective and admitted students. We're currently preparing enrollment communication to assist you through the next steps. In the meantime, please know that our office is open and we are still here to provide students with the information you need to make college decisions. Feel free to contact us with any questions you have. "

IVCC Admissions
NEW Summer Virtual Program IVCC's Alumni Sharing Knowledge (ASK) Network Series
ASK Series Topics & RSVP
The coronavirus pandemic is making college decisions more complicated. We hope these resources will help you.
Online Webinars
Visit Opportunities
Designed to give you a closer look of what IVCC has to offer!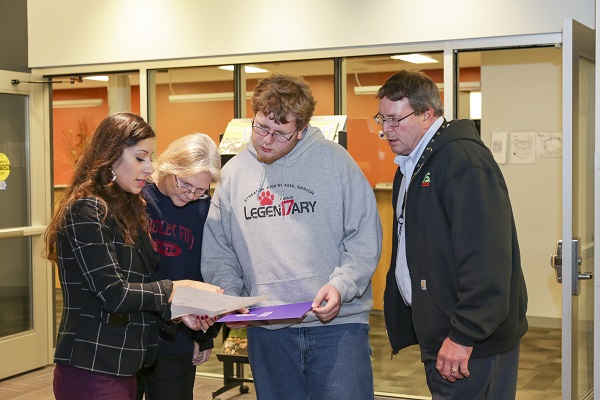 Explore IVCC
This evening program is an open house that allows students and parents an opportunity to explore academics, resources, and the IVCC campus. Offered in the fall and spring.
Get ready to Explore IVCC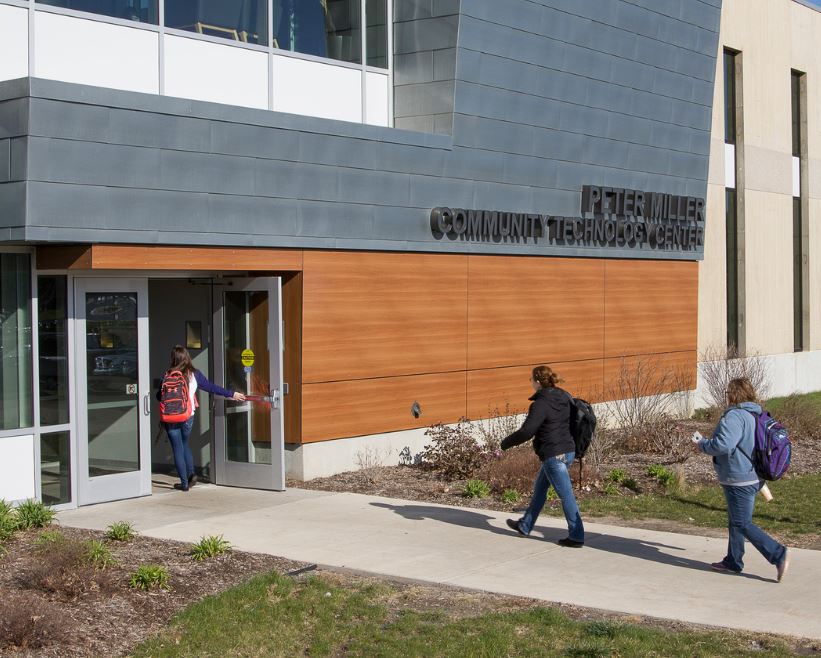 Campus Tour
Learn about the admission process, and see the campus for yourself on a walking tour.
Schedule a visit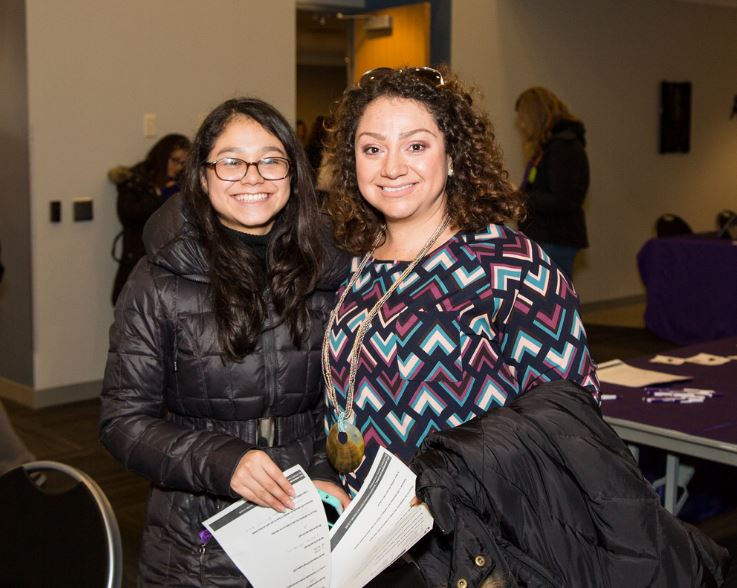 Parent College 101
Research shows that parent and family engagement contributes greatly to a student's success in the classroom. Learn more about navigating the college experience, on-campus resources available at IVCC, and how to best support and encourage your student as they transition from high school to the next chapter of their educational career.
Parents, it's your turn to learn about college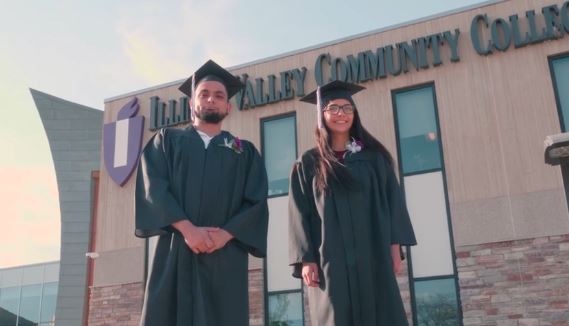 Transfer College Night
Our Transfer College Night on September 17 was a success! Attendees were able to learn more about how our courses transfer to a four year university. College representatives from IVCC, NIU, ISU, Aurora University, and Bradley University were able to discuss and share information about the transfer process.
Check out our transfer pathways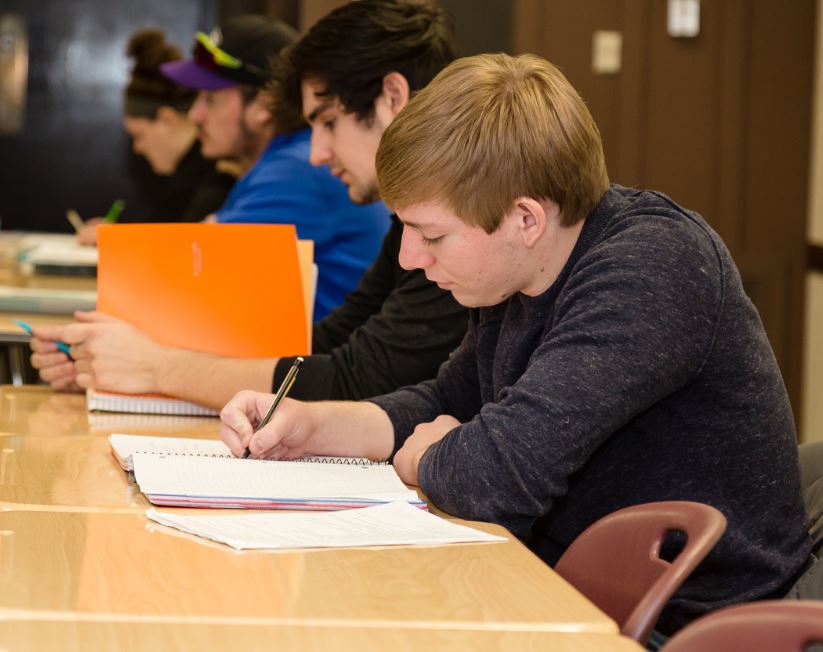 Scholarship Writing Workshop
Whether you are planning to attend IVCC or are thinking about going elsewhere, attend a Scholarship Writing Workshop to explore the scholarship application process and learn how to craft a personal statement essay that will help you stand out from the rest of the crowd.
Scholarship Writing Workshop dates are in the Spring Semester, but you can visit the IVCC Writing Center if you need help getting started with your personal statement now!
Find help throughout your writing process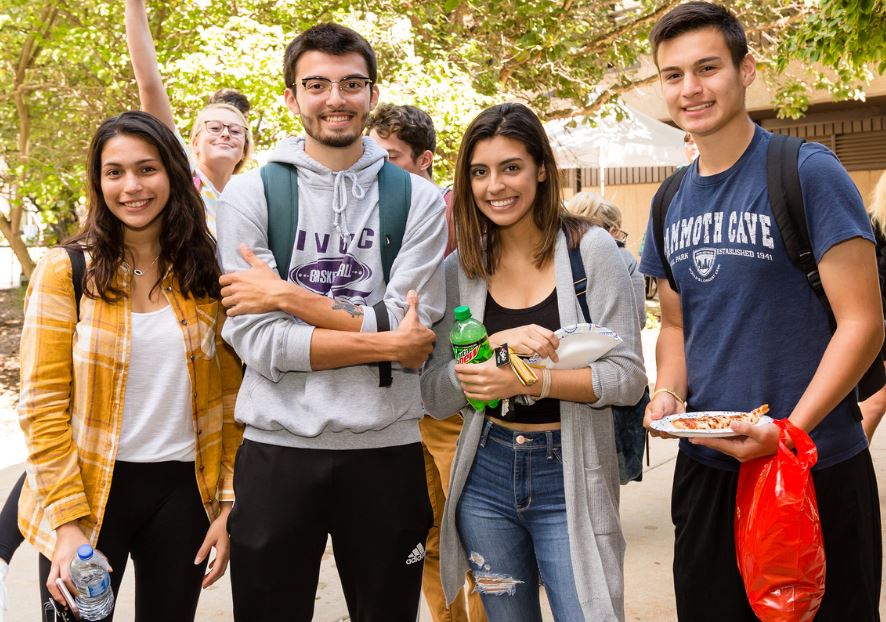 Summer College Connection
CANCELLED - Summer College Connection is a FREE summer prep social for incoming freshman students. The program introduces students to college readiness tactcs while also providing an opportunity to meet new students.
We are currently working on the 2020 Summer College Connection program. Come back for updates.
Check out Alumni Sharing Knowledge (ASK) Network Program details
Program Specific Visits
Interested in learning more about your major or another field of study?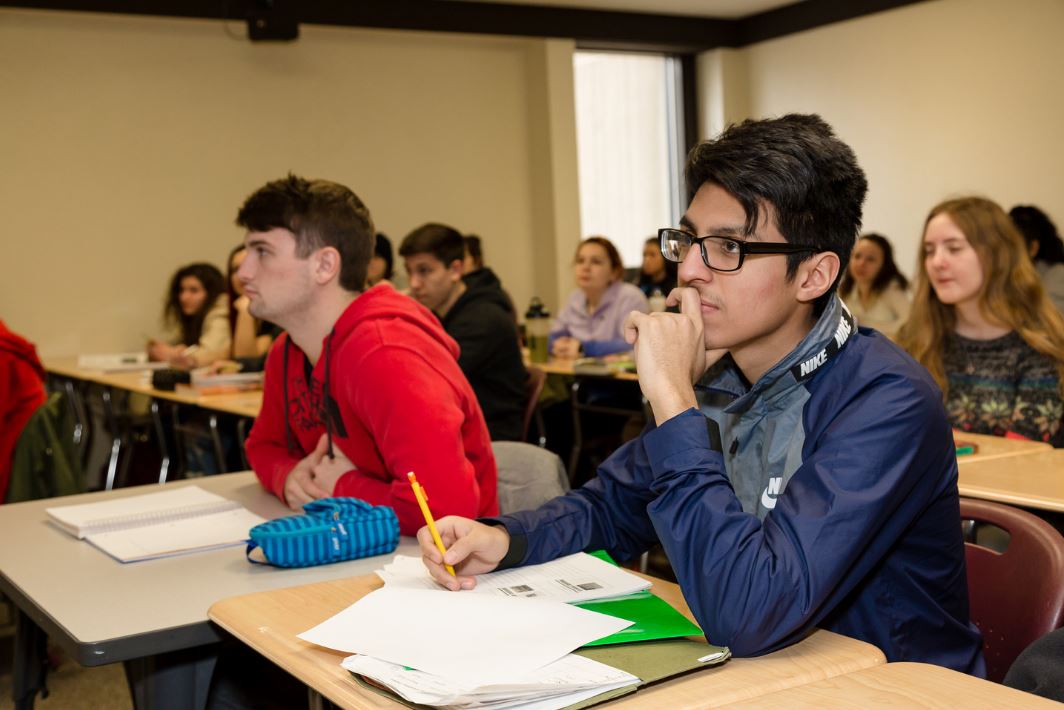 Student Shadow Program
The Student Shadow Program allows you to sit in on an actual class lecture or lab at IVCC. Schedule a personalized visit where you can "audit" a course and learn more about your intended major.
Schedule Visit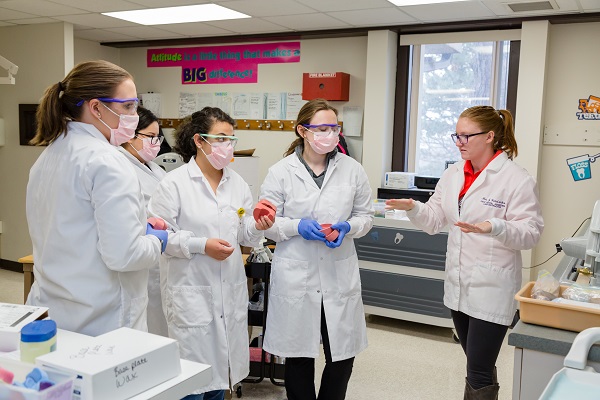 Nursing Information Sessions