Campus Experience & Events
Your dreams are not on hold.
We are here to help you succeed.
Let us help you achieve your goals.
Request a virtual admissions appointment today
Prospective students are welcome to meet virtually or over the phone with an IVCC admissions representative to ask questions and discuss steps in the college search and admissions process.
Connect with IVCC
Designed to give you a closer look of what IVCC has to offer!
Program Specific Visits
Interested in learning more about your major or another field of study?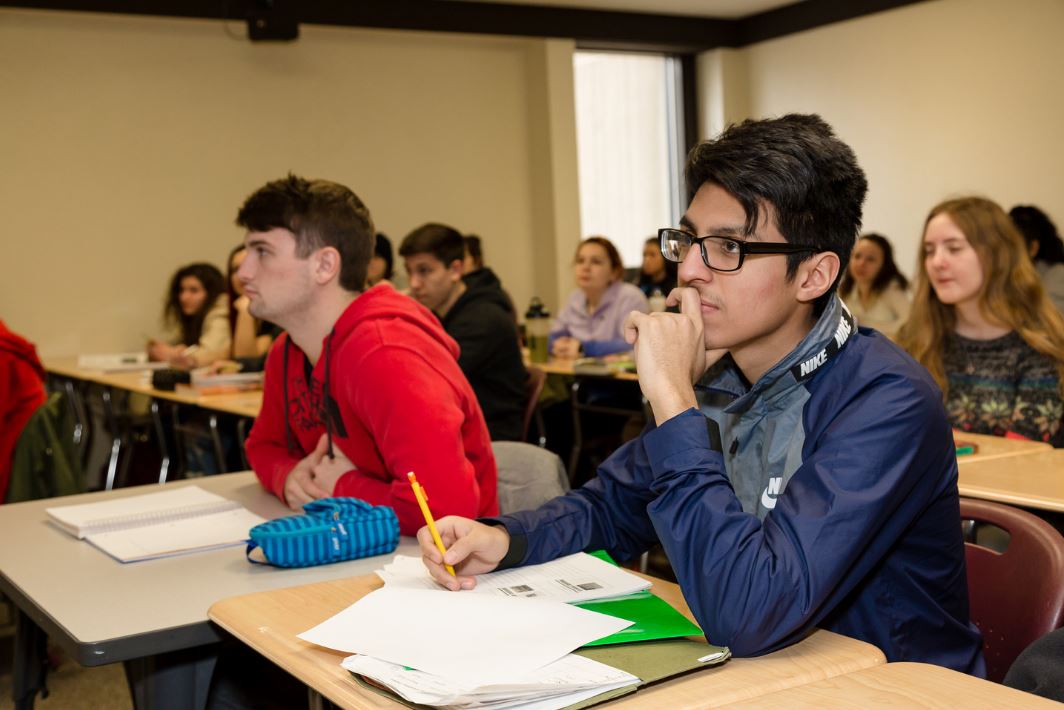 Student Shadow Program
We are available for Virtual Appointments via Zoom. Please note: On-campus events are currently unavailable due to COVID-19. Be sure to register for one of our virtual visit events to meet with admissions staff and find out more about getting started.
The Student Shadow Program allows you to sit in on an actual class lecture or lab at IVCC. Schedule a personalized visit where you can "audit" a course and learn more about your intended major.
Schedule Visit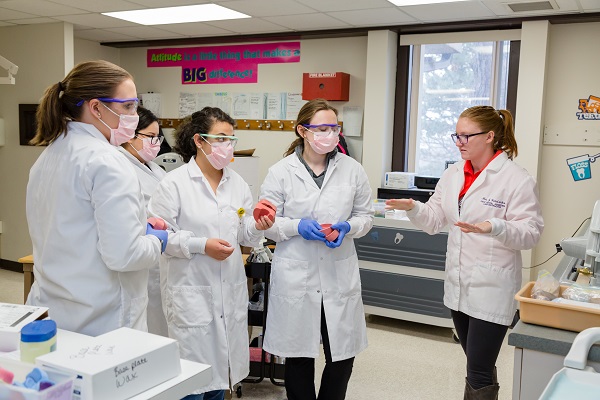 Nursing Information Sessions
Check out Fall 2020 Virtual Information Sessions Dates
Learn about the admissions process for the nursing programs at IVCC.
Nursing Info Sessions