College & Career Night

October 10th - Fall 2023
6:30-8:00 P.M. | COLLEGE & CAREER FAIR -Gymnasium
Students can register here!
Over 50 Colleges & Universities invited!
IVCC hosts College and Career Night to help students and their families widen their exposure to higher education and career options, both in-state and out-of-state. Regardless of where your educational pathway may take you, IVCC can always fit somewhere in your journey.
Questions to Ask College Reps
Prepare yourself to speak with college and university representatives by reviewing these talking points, including some great topics to address that you might never have thought about or considered.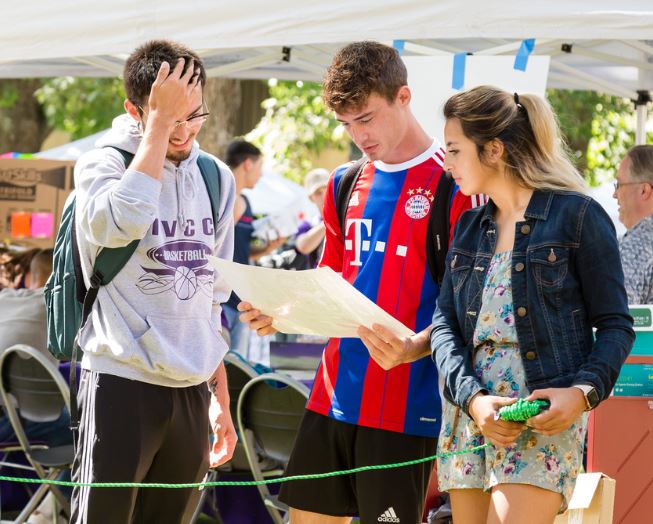 We're here to help!
You have a wealth of resources and support at IVCC. Our
Student Services
departments are here to help you have a successful experience!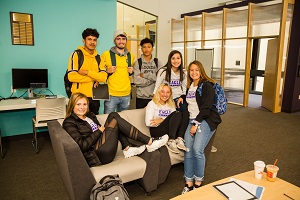 Personalize your experience.
The Student Activities department complements the student's academic experience through the development of, exposure to, and participation in social, cultural, multicultural, intellectual, recreational, community service and campus governance programs.
Careers

Learn what's out there for you!

ASK

Alumni share their tips for success!

Events

Check out what's happening on campus!