Request A Transcript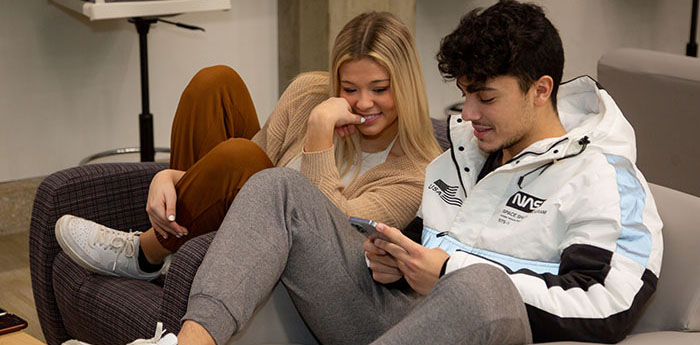 On those days when the College is closed – transcripts will not be processed, mailed out, nor will they be available for pickup. Thank you for your understanding.
Need to send a transcript?
Any Student who has a financial obligation with IVCC will have their transcript withheld.
*High School Equivalency (HSE/GED transcript) must be requested through the Regional Office of Education. Call (815) 434-0780 or visit http://www.roe35.org/?DivisionID=13085&DepartmentID=13802