Meet the Admissions Team
Admissions Team
We continue to be amazed by our students. We love what we do and hope to see you walking the halls of IVCC soon.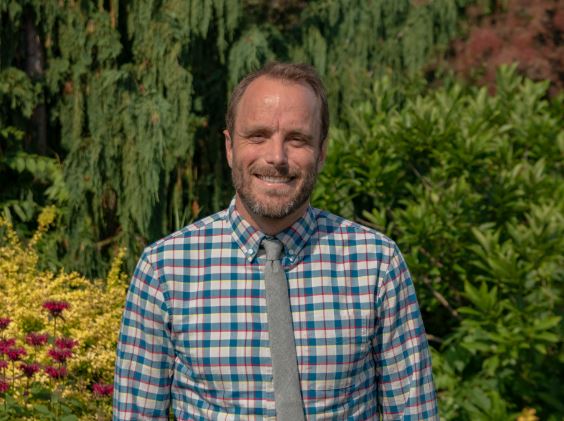 Quintin Overocker
Director of Admissions, Records, & Transfer Services
About
Hi! I graduated from Woodland High School and had no idea what I wanted to do with my life. I attended IVCC and, thanks to two fantastic instructors, I found I had a passion for learning. I studied geology at IVCC, Western Illinois, and University of Tennessee-Knoxville and then worked at an underground mine in Montana. After three years I realized I needed a career change and began working in higher education and found the career I love. My background has given me insight into what it takes to find the right career path, and I love to speak with students who are trying to find their way.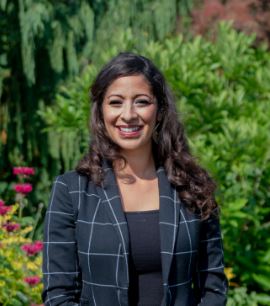 Aseret Loveland
Assistant Director of Admissions, Records, & Transfer Services
About
Hi! I joined IVCC Admissions in 2015 and graduated from IVCC in 2010. During my time at IVCC, I had the opportunity to explore my academic options while developing my personal interests. My academic journey took me to EIU where I studied sociology and spanish. Soon after I completed my Masters in College Student Affairs, I was eager to find ways to promote college access for low-income, first-generation, and underserved students. I hope to impress upon the students I meet the value of IVCC and the importance of student resources available. I wouldn't be where I am now without the help of my mentors, instructors, and family.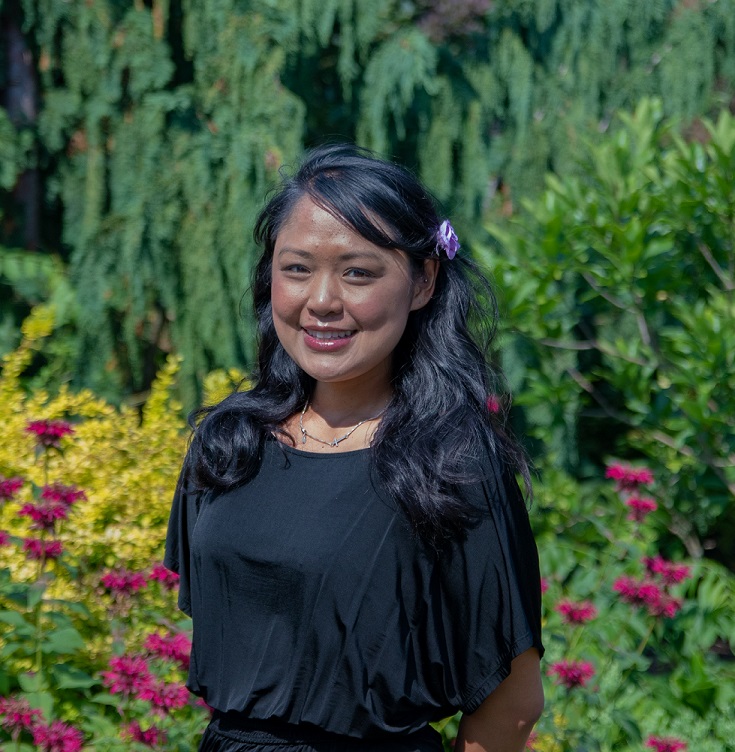 Gracelyn Quesse
Student Recruitment Specialist
About
Hello everyone! I was born and raised in San Diego, CA, but I secretly think I was meant to live in the Midwest – I love it here! My undergraduate and graduate degrees are from UCLA, but I credit the trajectory of my educational path to an Introduction to Sociology course I took at Cuyamaca College, a community college just minutes away from my childhood home. I work at IVCC because at the heart of it, I truly believe that community colleges provide a supportive learning environment for individuals to pursue their dreams and passions. Whether you are interested in beginning your educational journey, picking up where you left off, taking classes for personal enrichment, or think it's time to transition to a new career field, IVCC is a great place to take the first step.