Institutional Research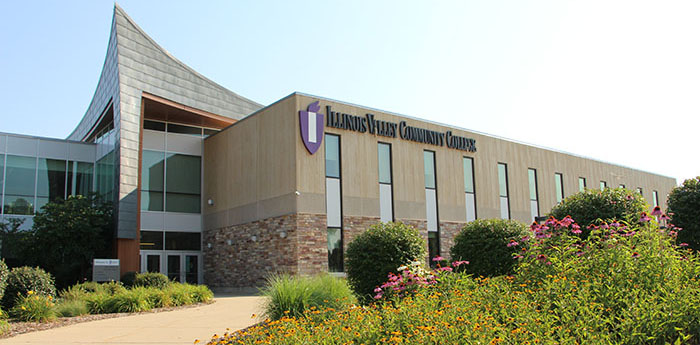 Matthew P. Suerth, Director
Office: C349
matt_suerth@ivcc.edu
Phone: (815) 224-0550
Fax: (815) 224-3033
The Office of Institutional Research provides information about students, faculty, statistics, and programs to enhance decision-making, problem-solving, planning and institutional effectiveness.
To request data, fill out and submit the following Data Request Form.
The college's Human Subject Research and Review Board (HSRRB), called an Institutional Review Board (IRB) by some, is overseen by of the Office of Institutional Research. The Board has the responsibility for reviewing all non-medical research involving humans as subjects that is conducted by faculty, students or other employees of IVCC.
Illinois Community College Board Recognition
Final Recognition Report April 2014 (PDF)
ICCB Recognition/IVCC Self-Evaluation 2008 (PDF)
Institutional Research Links