Why IVCC?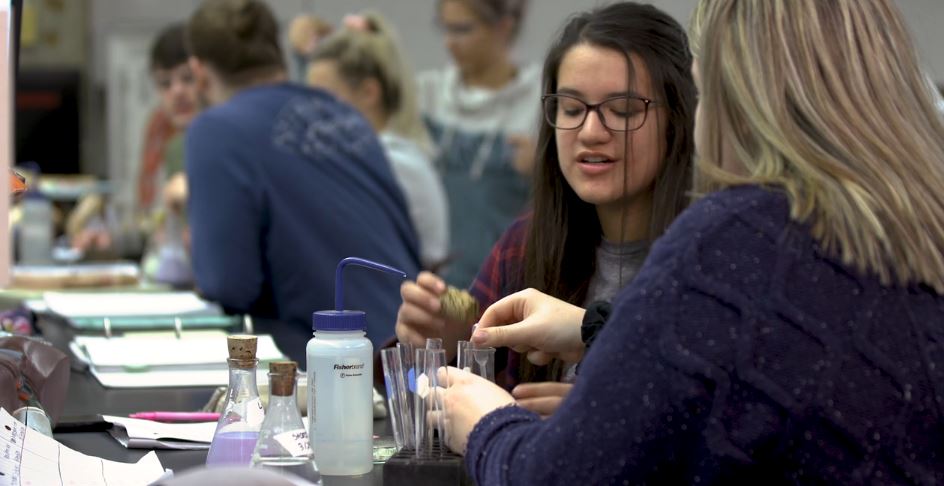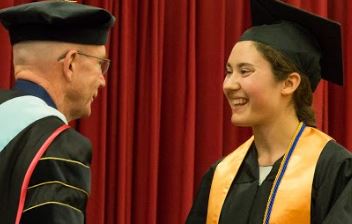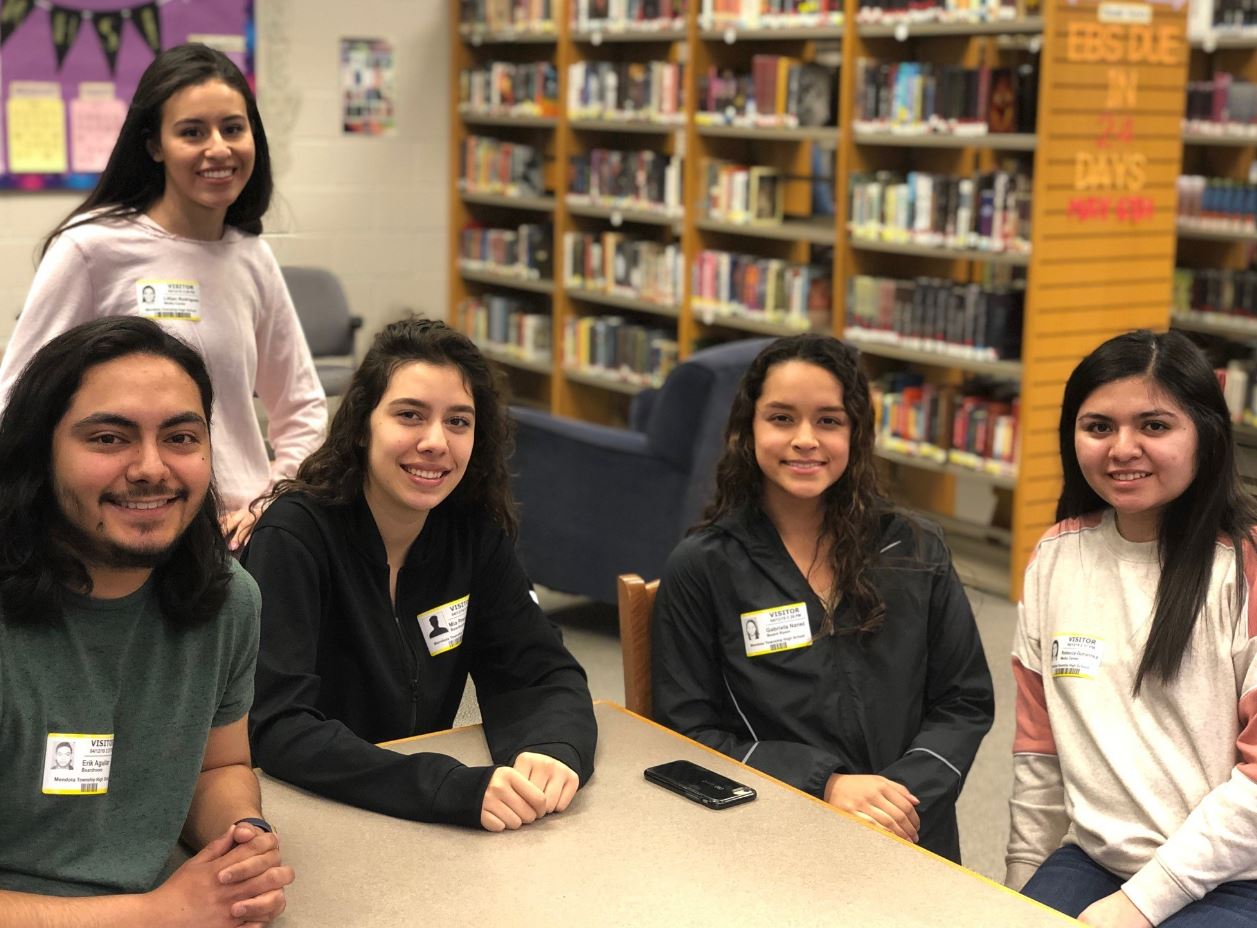 Quality Academics
IVCC's academics are strong, and my instructors are skilled, knowledgeable, and challenge students to do their best.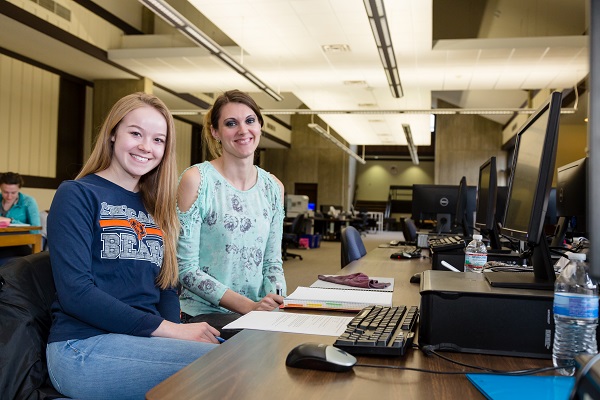 Faculty Who Care
I have been blown away with how caring the faculty and staff are here at IVCC. My instructors want to help me develop the skills I need to succeed. Whether it is a question about class content, ideas on majors, or plans for life, they are willing to share their input.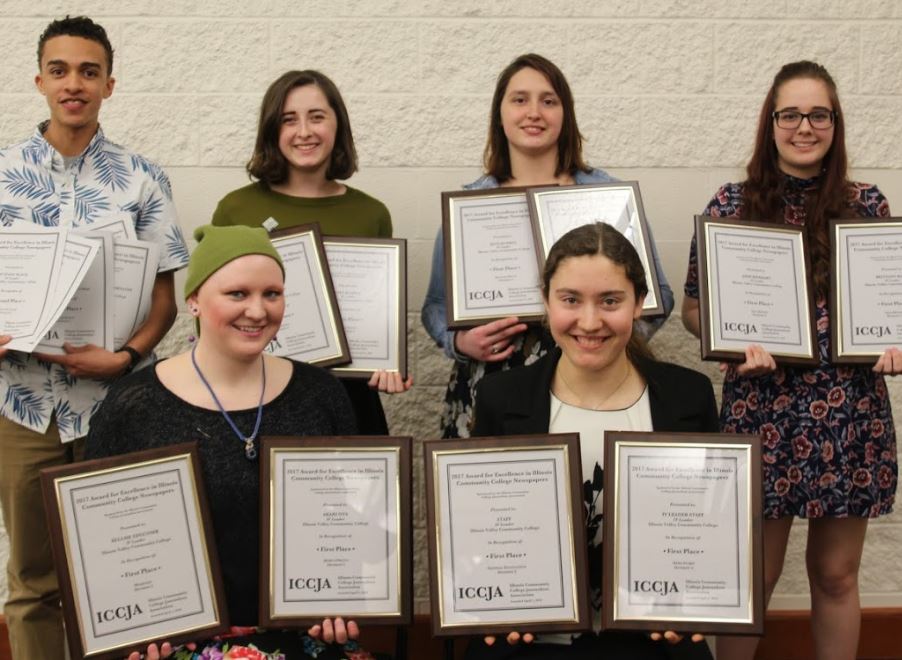 Leadership
I was the editor-in-chief of the student newspaper, an incredible opportunity I would never have had as a sophomore at a four-year university. I serve as Vice President of Fellowship in Phi Theta Kappa honor society. I am a peer tutor and Writing Center tutor, and this experience has taught me so much about myself and the joy of helping others.
The Right Choice
IVCC was the best choice I could have made for my education. I encourage you to explore IVCC and see if it can help you meet your goals like it did for me!