Explore IVCC

Fall 2023 - November 7, 2023
5:30-6:00 PM
Welcome & Student Panel
Dr. Mary Margaret Weeg Cultural Centre. Learn more from current students and their experience at IVCC.
6:00-7:00 PM
Meet & Greet with our Faculty
Meet with Faculty and Student Services or catch a tour from current students.
RSVP FOR EXPLORE IVCC NOW!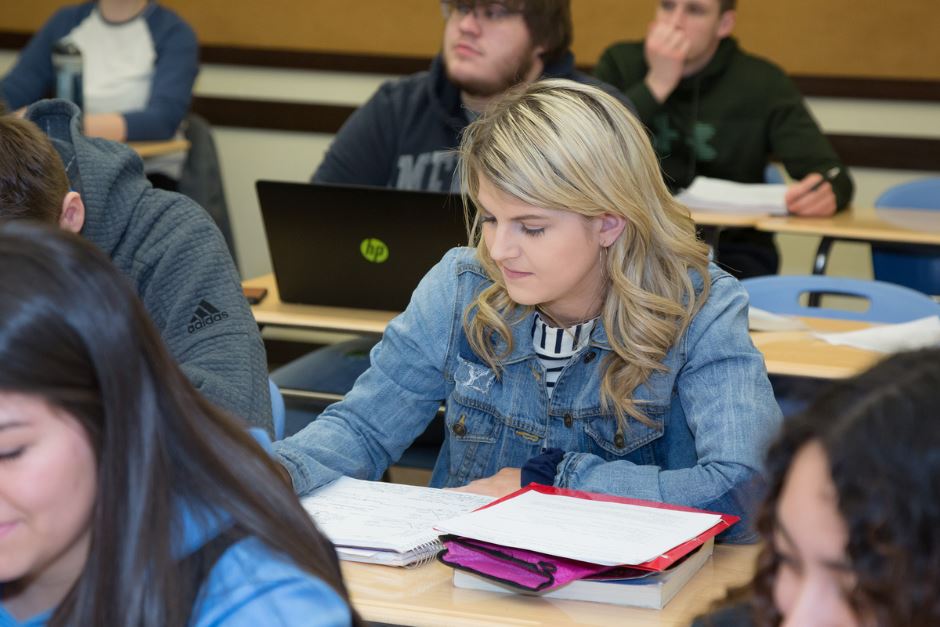 Request Information
Want to learn more about IVCC? Request information
here!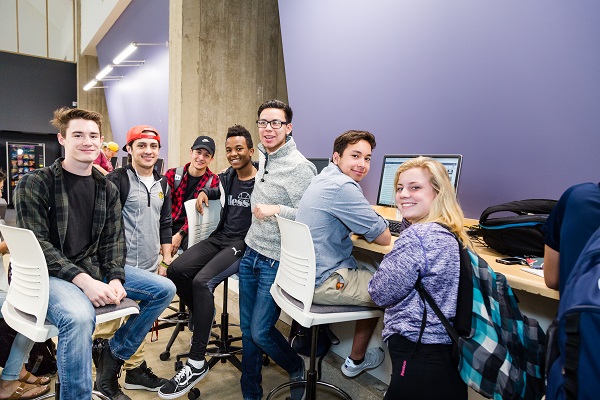 We're here to help!
You have a wealth of resources and support at IVCC. Our
Student Services
departments are here to help you have a successful experience!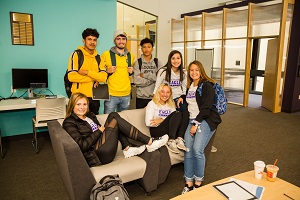 Personalize your experience.
The Student Activities department complements the student's academic experience through the development of, exposure to, and participation in social, cultural, multicultural, intellectual, recreational, community service and campus governance programs.
Careers

Learn what's out there for you!

ASK

Alumni share their tips for success!

Events

Check out what's happening on campus!