Explore IVCC
As a result of the global COVID-19 pandemic, our office is cancelling all spring recruitment travel as well as on-campus visit programs and daily visits for prospective and admitted students. We're currently preparing enrollment communication to assist you through the next steps. In the meantime, please know that our office is open and we are still here to provide students with the information you need to make college decisions. Feel free to contact us with any questions you have.
Wednesday, March 25, 5:30-8:00 P.M.
Visiting campus during our Explore IVCC event on March 25 is the perfect opportunity to see what we're all about!
So Many Reasons to Visit!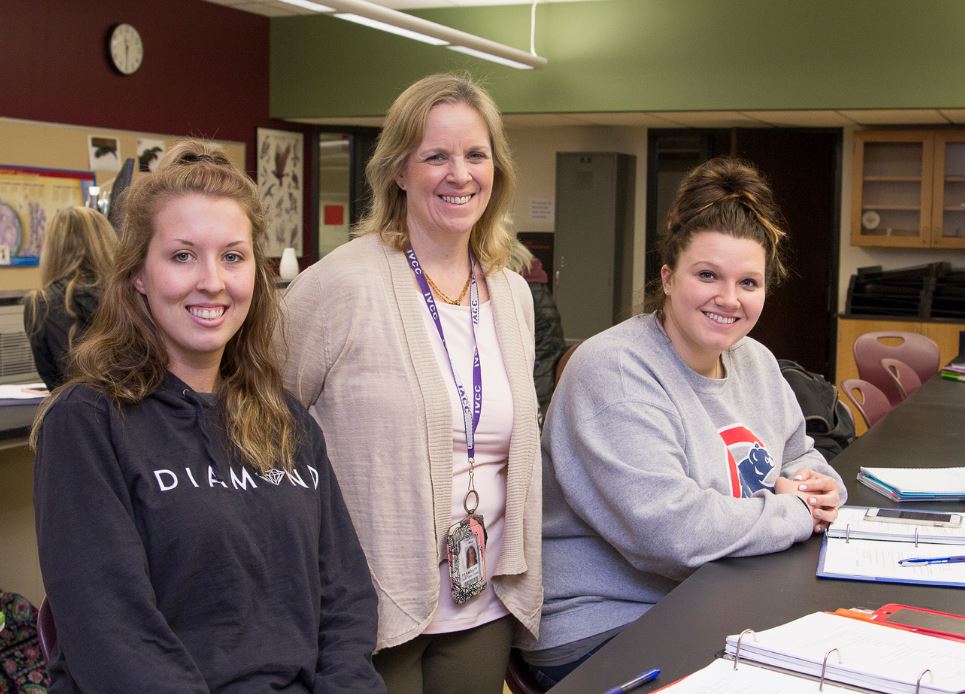 Meet the people YOU want to meet!
You'll have the opportunity to connect with a Dean or Instructor to learn more about research and hands-on activities within your program of interest.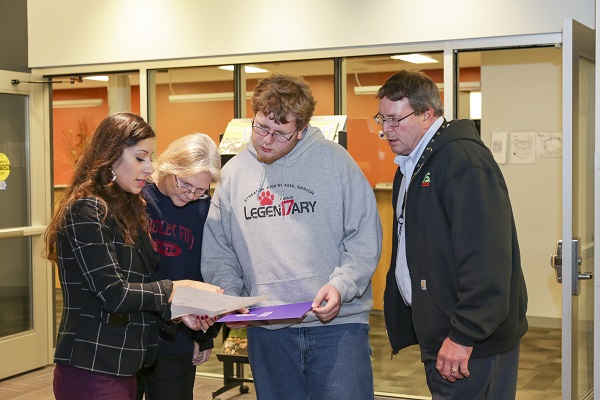 Let our staff and students answer all your questions!
Talk to our student support services to learn about wraparound resources to help students succeed, and learn from students how to get involved and make a difference in the community and beyond!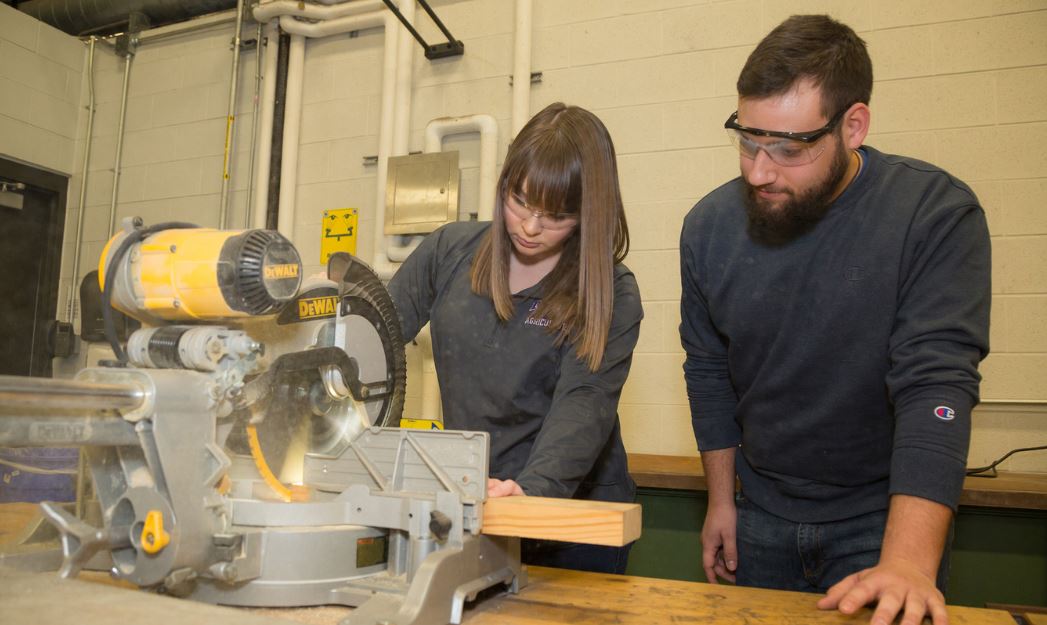 Personalize your experience.
Tour labs and classrooms to see the hands-on work you can do at IVCC
Photo of outside of a building
Can't Make it to Explore IVCC?
Don't worry! We have other visit opportunities.