Low income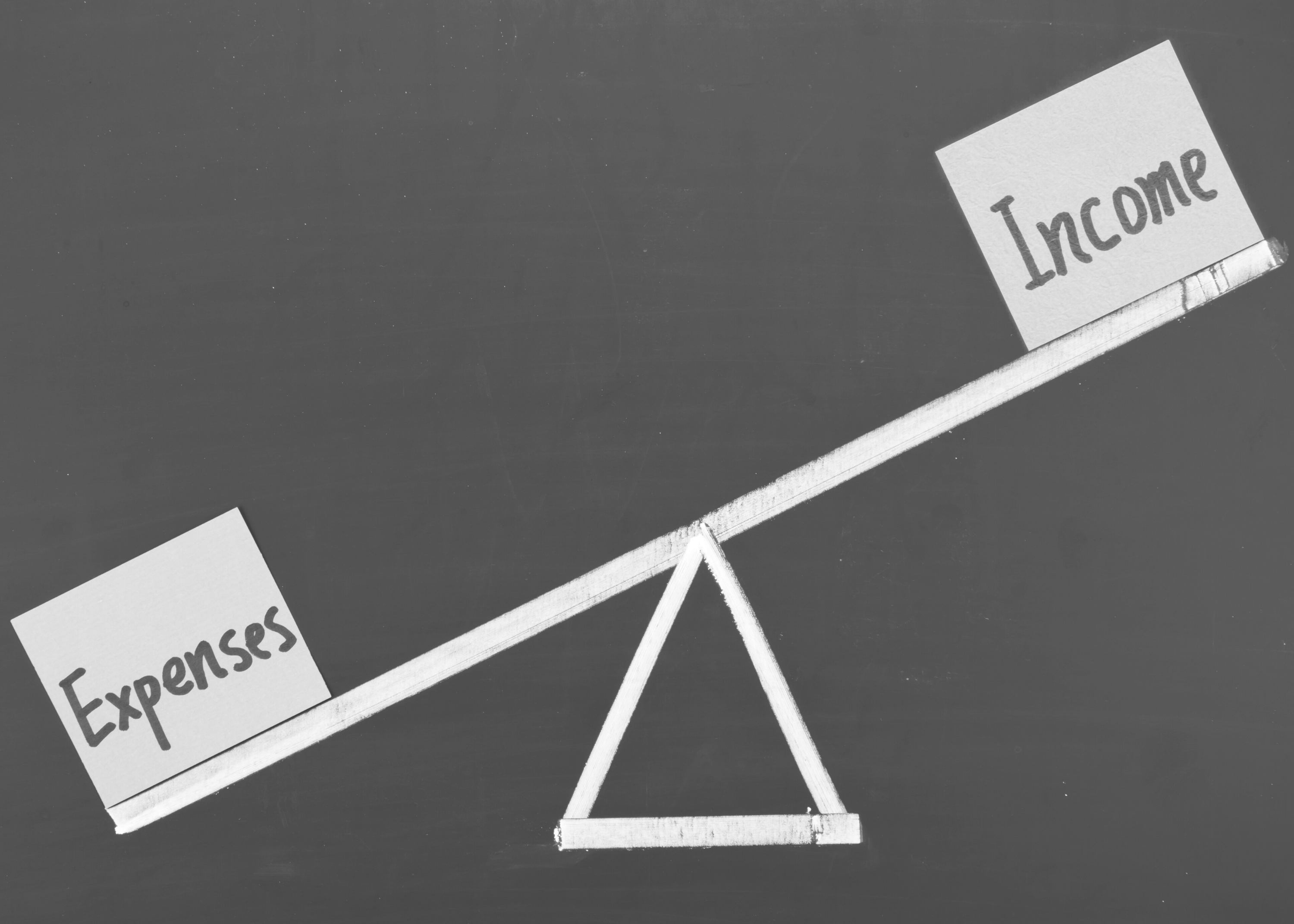 An individual is identified as low income (Economically Disadvantaged) on the basis of:
receipt of a Pell Grant or comparable state program of need-based financial assistance; or
annual income is at or less than the official poverty level; or
participant or participant's parent is a recipient of public assistance; or
participant is eligible for participation in programs assisted under WIOA.
There are resources that low income students might qualify for. Review the below links.
Apply for Financial Aid (FAFSA)
BEST, Business Employment Skills Team, for tuition assistance & job search
BEST has an office at IVCC, C-328, or call 815-224-0370.
Tri-County Opportunities Council
Apply for Supplemental Nutrition Assistance Program (SNAP)
Apply for Women, Infants, and Children (WIC) benefits
Differences between SNAP and WIC
Child Care Assistance Program through IDHS
GetCoveredIllinois - Medical Insurance Assistance
2-1-1 Get Connected, Get Help
211 is the most comprehensive source of information about local resources and services. United Way 2-1-1 helps residents find fast, free, and confidential help for locating and connecting with essential community services by simply dialing 2-1-1. You can also text them at TXT211.
Illinois Hunger Coalition
The IHC Hunger Hotline provides bilingual services to low-income households (SNAP And Medical assistance applications) through its statewide toll-free Hunger Hotline. Call 800-359-2163. SE HABLA ESPAÑOL.
View more IVCC & Community Resources
Questions? Reach out to Crystal Credi via phone/text at 815-224-0575 or email crystal_credi@ivcc.edu.