Project Success
Welcome to

Project Success

Meet the Project Success Staff Services Activities History PS Leadership Team Faces of TRIO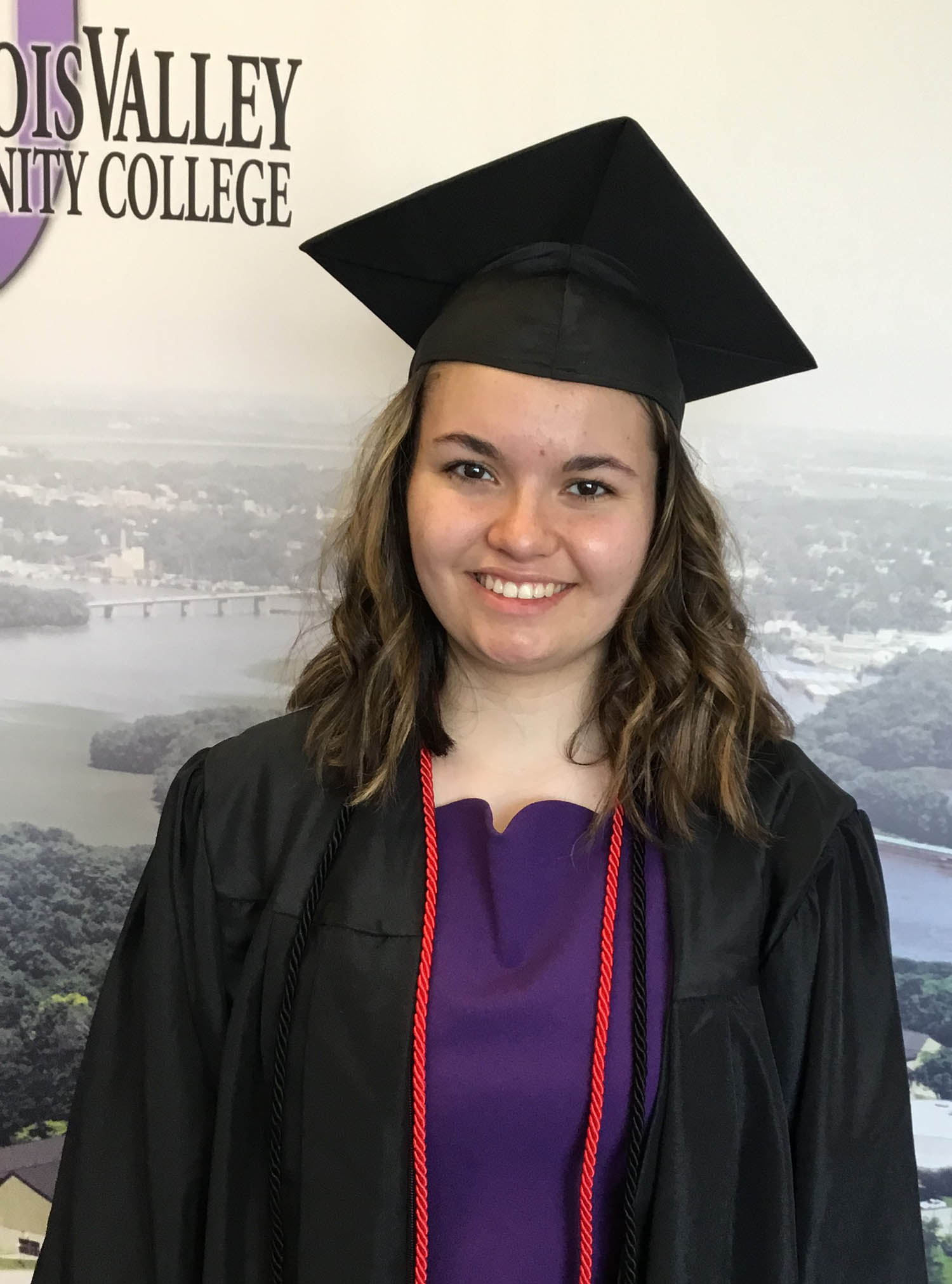 Hi, I am Jordan Kraml. I was the leadership president 2019-2020 and a 2020 Project Success graduate. This program has helped me grow in many ways such as improving my grades, life skills, and making new friends. The staff in this program has been so kind and always supportive. One of the many benefits of joining Project Success was getting involved in Leadership. Leadership has taught me how to be a leader and work as a team. The amount of service projects this club did was really enjoyable and rewarding to help those in need. I liked how we could decide what projects to contribute to and where we could make an impact in our school and community. I will forever be grateful for all the opportunities that this program has given me. In the fall, I will be moving on to Eureka University with a full tuition scholarship. Without their guidance I would not have gotten this scholarship. I really hope you will enjoy this program as much as I did. Welcome to Project Success!
Eligibility

You may be eligible to receive services from Project Success if you meet one or more of the following criteria:
First Generation College Students: You are considered "first generation" if neither of your parents (or the parent you live with) received a four-year baccalaureate degree prior to your 18th birthday.
Low Income Students: You must have a FAFSA on file to document your financial need. If you qualify to receive federal financial aid, the chances are good that you would qualify as a "low income" student.
Students with Disabilities: Project Success serves student with physical, learning, and other disabilities. Documentation of your disability must be provided to us.
Apply Now!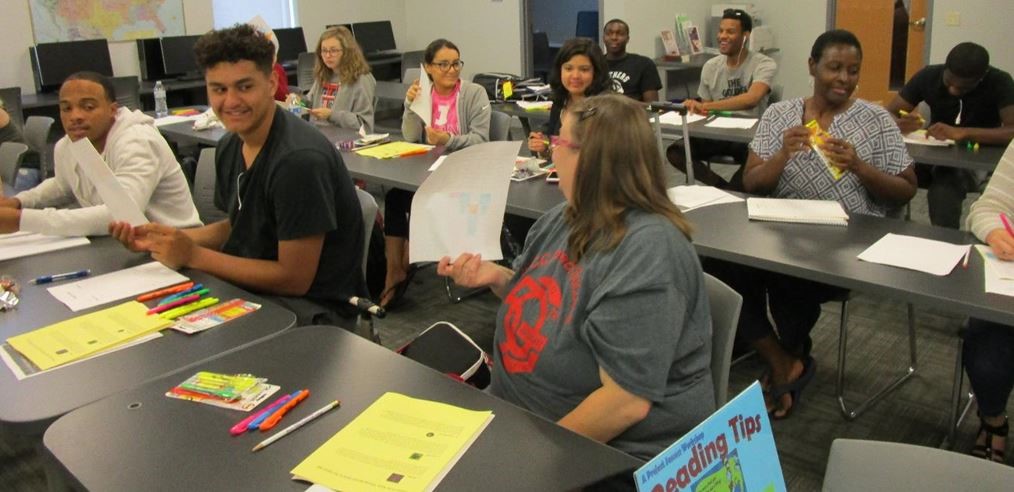 Academic Workshops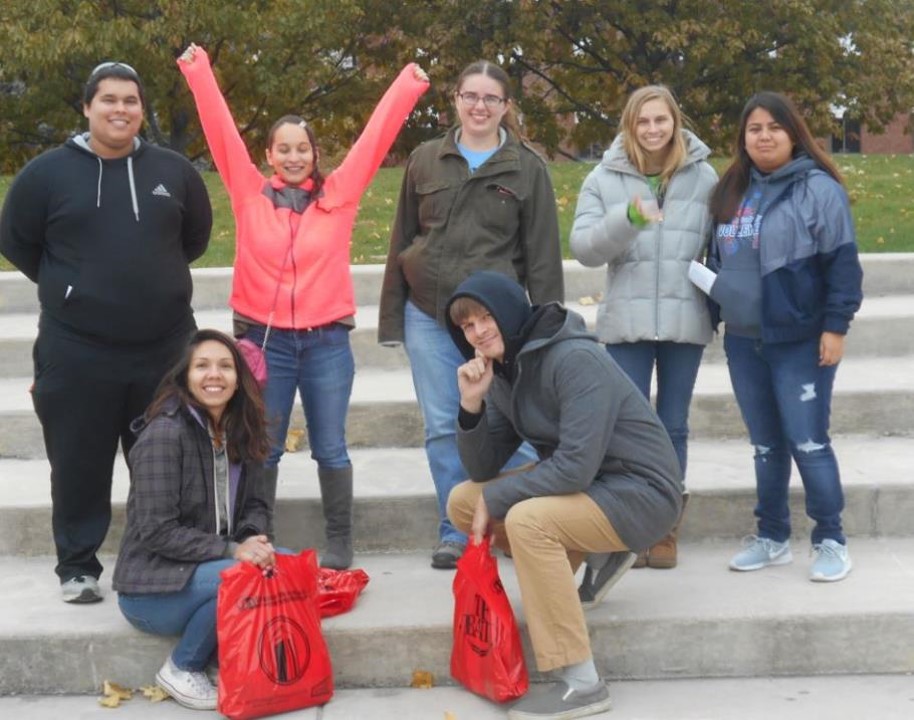 Campus Visits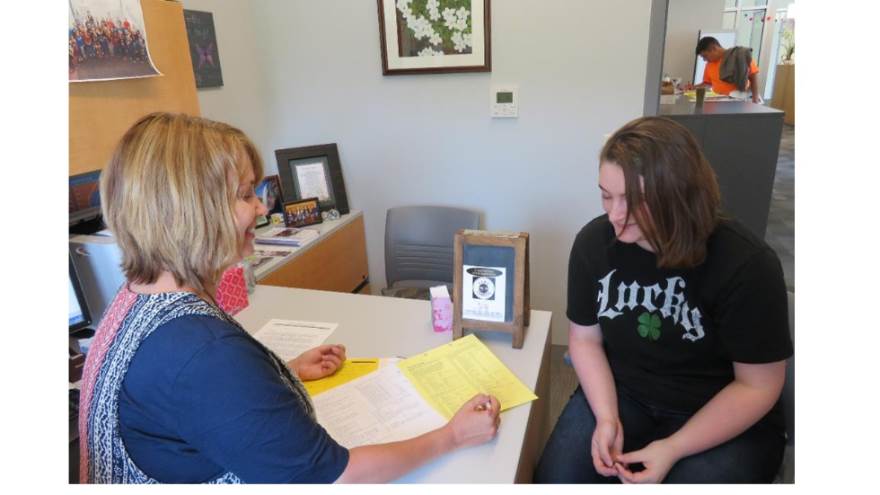 Counseling Services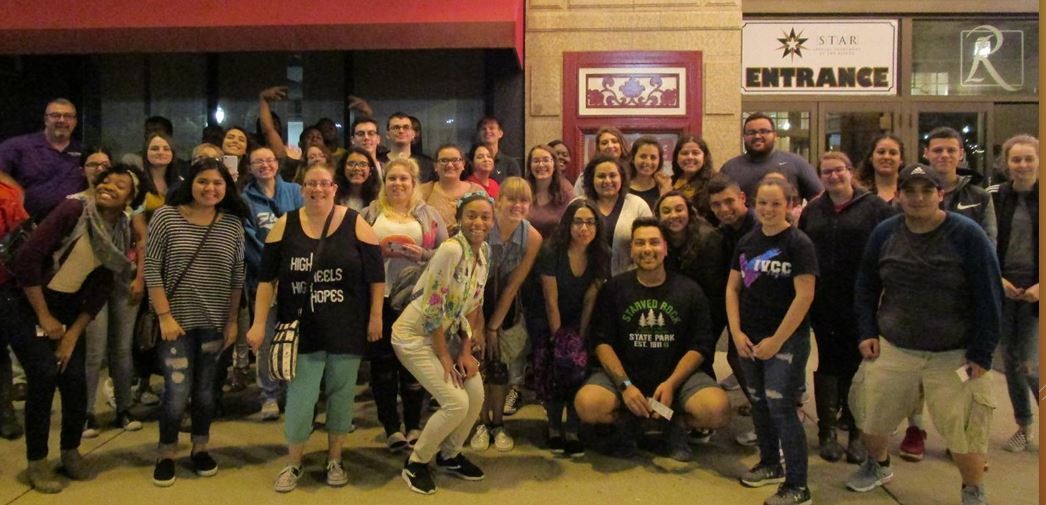 Cultural Events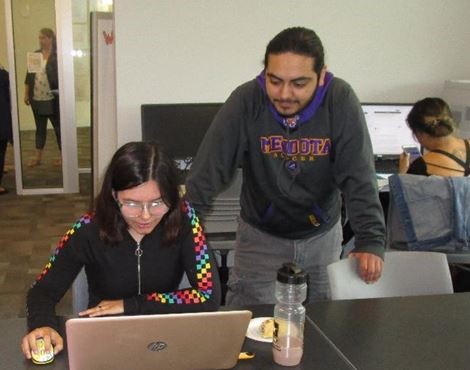 Computer Lab & Study Area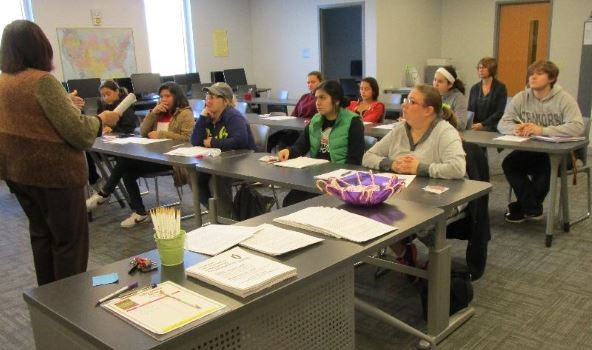 Financial Literacy Workshops

Mission Statement
The mission of Project Success is to assist, support and empower students in achieving their academic goals and life-long successes. Project Success provides a comprehensive program promoting student retention, graduation and transfer rates while fostering a campus climate that is inclusive and diverse. Students are assisted in determining their strengths and limitations, assessing their interests, and planning a systematic program of educational, social, and personal development.