Foster Care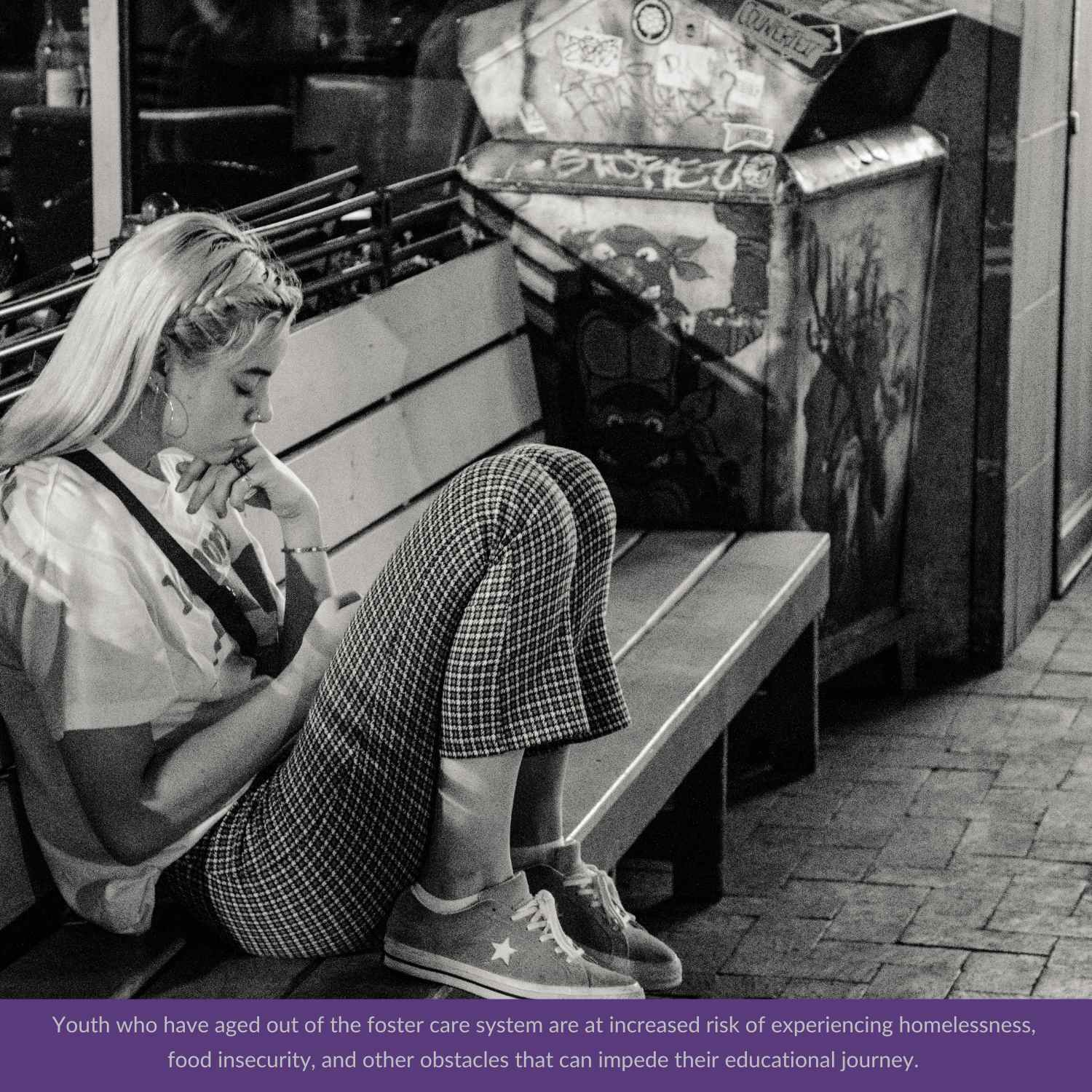 Youth who are in or have aged out of foster care are:
a minor placed into an alternative living environment due to neglect or abuse by their legal guardian
- or -
an individual in foster care who has reached their 21st birthday and aged out of the system
Are you experiencing challenges? Contact Crystal Credi via phone/text at 815-224-0575, in person in CTC-220E, or via email at crystal_credi@ivcc.edu.
Students in Foster Care - DCFS
Students on their way out of foster care
Promoting independence and self-sufficiency
OCCRL - Postsecondary Pathways & Resources for Former Foster Care Youth
2-1-1 Get Connected, Get Help
Tri-County Opportunities Council Scholarship Flyer
DCFS Scholarship Program Application
View more IVCC & Community Resources
Navigate to the other Special Populations pages through In This Section at the top to view resources that might also apply to you, such as low income.