Food Insecurity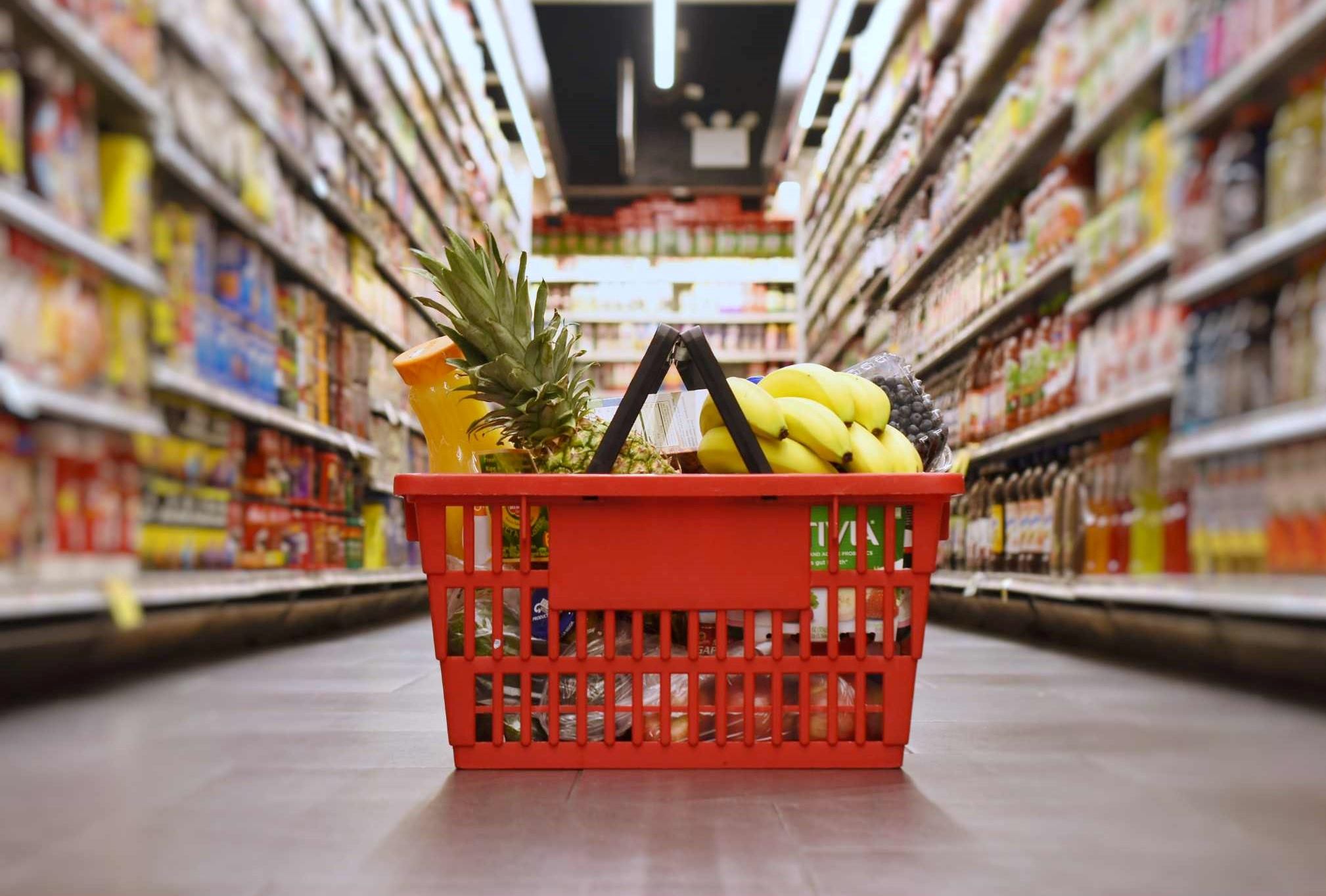 What is food insecurity?
Are you worried your food will run out before you have money to buy more food?
Recently, have you reduced the size of your meals or skipped meals because you do not have enough money to buy food?
This week, did you not eat for a whole day because there was not enough money for food?
Are you deciding between buying food and spending money on other necessary items, such as textbooks, rent, and utility bills?
Are you hungry but did not eat and/or are losing weight because there is not enough money to buy food?
According to the ALICE Report by United Way of Illinois (2022), "More than 1 million households in Illinois struggle to afford the basic necessities of housing, child care, food, transportation, health care, & technology."
Eagles' Nest
Eagles' Nest is open from 11 a.m. - 1 p.m. on Tuesdays and Wednesdays and by appointment. It is located inside the Counseling Center, CTC-202R. Current IVCC students, students enrolled in Illinois High School Diploma classes, and students enrolled in English as a Second Language classes can visit the Food Pantry once per week.
Complete this form to request an appointment outside of the standard hours.
Other resources
Below are other resources that are available to help you. Please reach out to Crystal Credi, with questions:
Steps to apply for Supplemental Nutrition Assistance Program (SNAP)
The Supplemental Nutrition Assistance Program (SNAP, formerly Food Stamps) helps low-income people and families buy the food they need for good health.
Use the Application for Benefits Eligibility (ABE) to apply for SNAP, cash or medical assistance - online, anytime.
Illinois Hunger Coalition
The IHC Hunger Hotline provides bilingual services to low-income households (SNAP And Medical assistance applications) through its statewide toll-free Hunger Hotline. Call 800-359-2163. SE HABLA ESPAÑOL.
Callers are assisted in applying for: the Supplemental Nutrition Service (SNAP), All Kids, Medicaid, Medicare, and Temporary Assistance for Needy Families (TANF).

IHC also offers referrals for:
-Supplemental Nutrition for Woman, Infants, and Children (WIC)
-Low-Income Housing Energy Assistance Programs (LIHEAP)
-food pantries and meal programs/soup kitchens
-child care
-housing assistance
-senior nutrition and health programs
-other federal child nutrition programs: Summer Food Service Program (SFSP), Child and Adult Care Food Program (CACFP), Meals on Wheels, and At Risk After School Child Nutrition Programs
IL SNAP assistance flyer (PDF)
Illinois Valley Community Resource Guide (PDF)
A listing of Illinois Valley Community Resources including counseling, health, substance abuse, disability services, basic needs, child care, food pantries, employment, & transportation.
ISAC (PDF)
Student Resources Beyond Financial Aid: Food, Housing, & Medical Care
Impact of Food and Housing Insecurity on College Students
Student Guide to Healthy Eating in College
Get Connected. Get Help. (211)
211 is the most comprehensive source of information about local resources and services. United Way 2-1-1 helps residents find fast, free, and confidential help for locating and connecting with essential community services by simply dialing 2-1-1. You can also text them at TXT211.
Food insecurity when on campus
Visit the Micropantry in the Foundation Office, C-202.