First-Year Counseling & Registration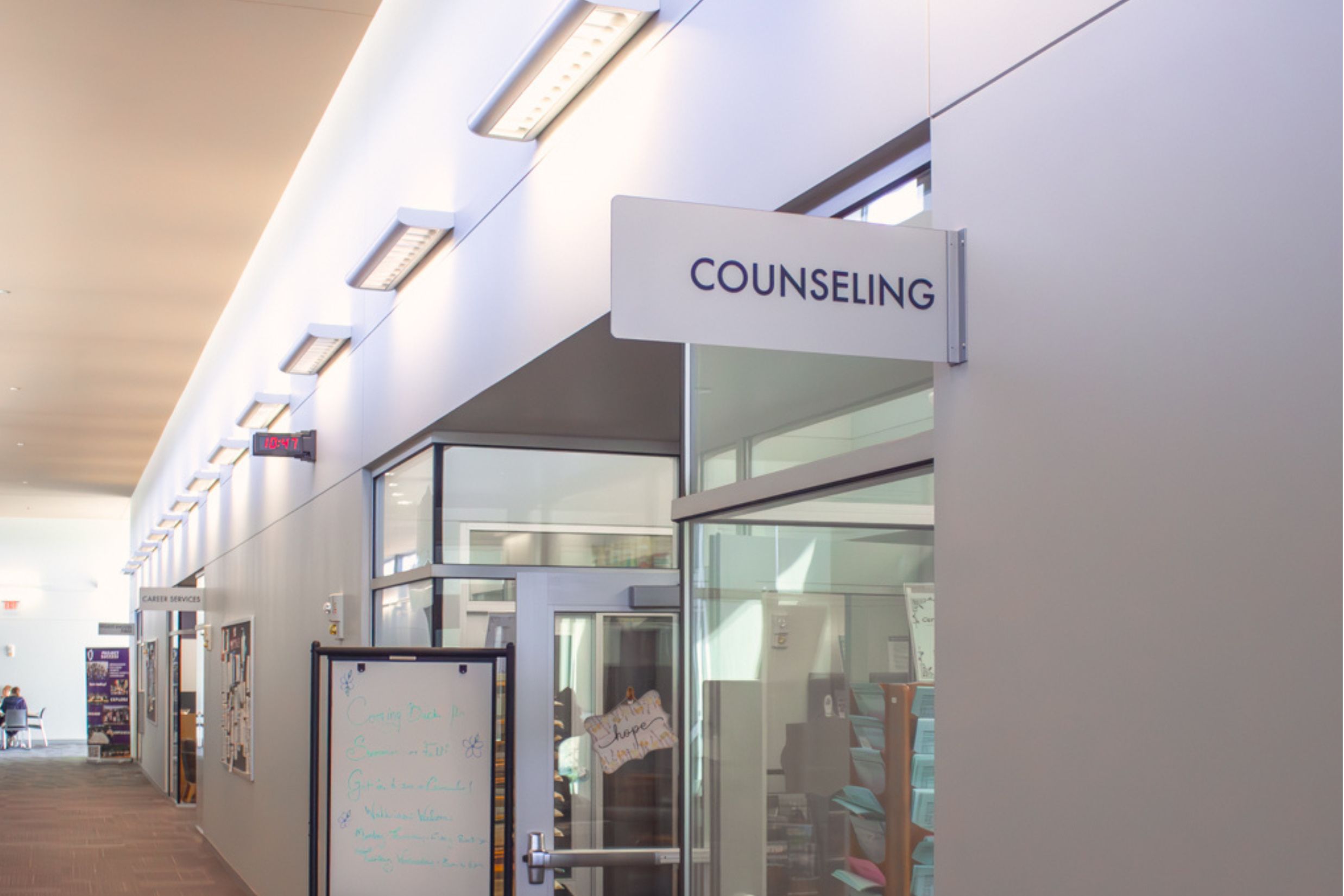 First Year Students, follow these steps:
Apply online or call 815-224-0439.


Determine if you need placement testing:

Visit the Assessment Center's Placement Options
Use the IVCC Placement Indicator Tool

Still confused about placement? Learn more about placement from this video


Since we are in high traffic season for seeing students, contact the Counseling Center directly at 815-224-0360 for details on speaking with a counselor to select your classes. Please complete the previous two steps first.


Register for classes either through WebAdvisor or over the phone at 815-224-0447.



After your appointment:

Did you set up your Student Technology accounts, including your student email?

Pay for classes by the payment deadline.

Purchase your books once they are available.

Attend New Student Orientation. Information will be sent to your student email.



Stuck on a step?

Call the Counseling Center at 815-224-0360.
shortcut URL https://www.ivcc.edu/fcr