Academic Counseling Walk-Ins or Appointments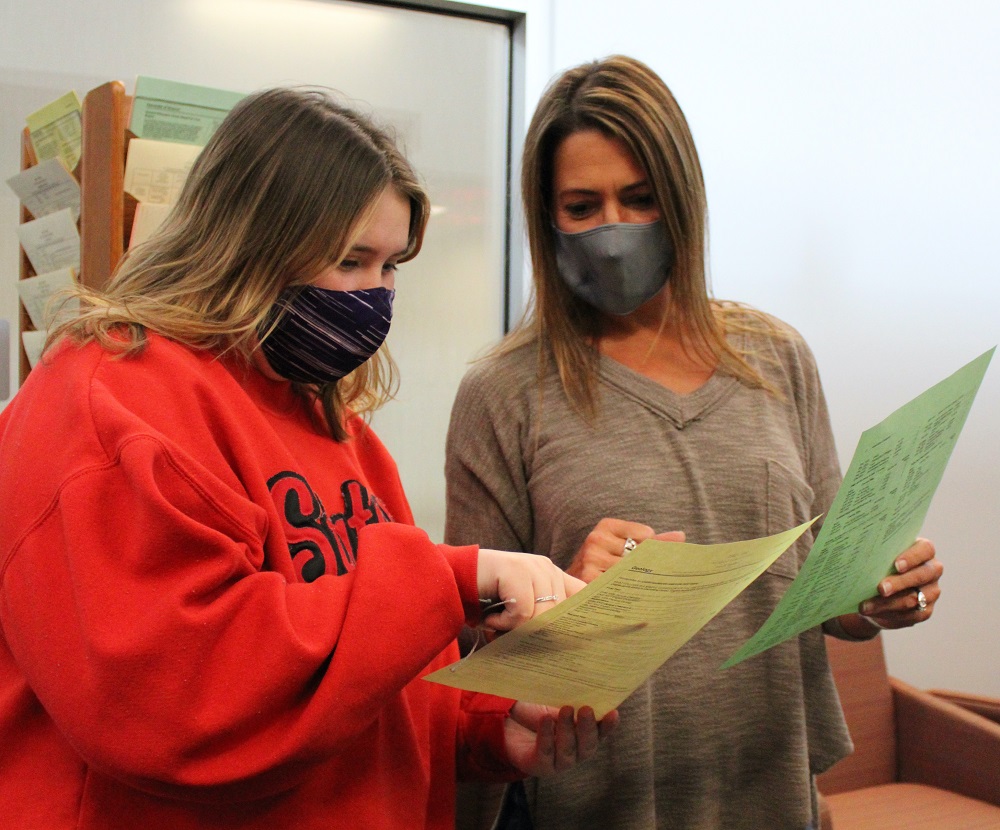 Counseling Center Hours
Academic counseling is available through a blend of appointments and walk-ins.
Monday, Thursday, & Friday 8:00 a.m. - 4:30 p.m.
Tuesday & Wednesday 8:00 a.m. - 7:00 p.m.
Phone: 815-224-0360
The college is closed on Fridays, from June 9th through July 28th 2023.
View the Academic calendar on the Student Services webpage for all important dates.