Counseling Walk-Ins or Appointments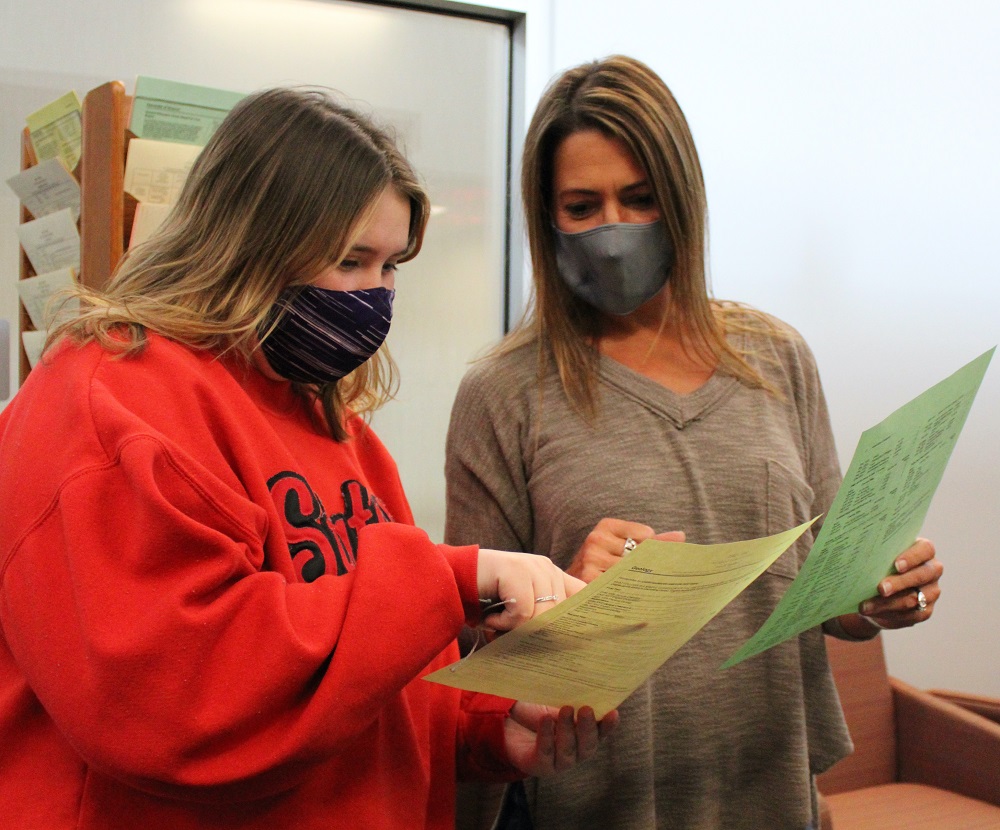 Looking to register for classes or discuss academic pathways? Please call us at 815-224-0360.
Hours
Counseling is available through a blend of appointments and walk-ins. Before making a trip to campus, please call 815-224-0360. The office is open from 8 a.m. - 4:30 p.m. on Mondays, Thursdays, & Fridays and from 8 a.m. - 7 p.m. on Tuesdays and Wednesdays.
Location: CTC-202 Phone: 815-224-0360
The college is closed on Fridays, from June 10th through July 29th.
View the Academic calendar on the Student Services webpage for college closed days before making a special trip to campus.
shortcut URL www.ivcc.edu/connect