Counseling Walk-Ins or Appointments
Please note: The college will be closed on Fridays from June 12 through July 31.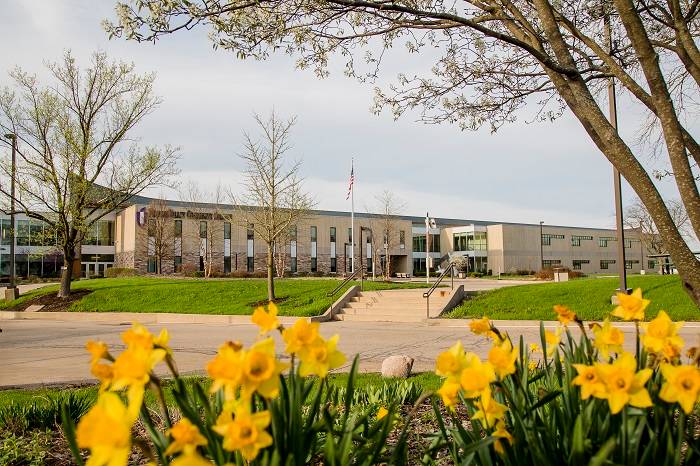 Looking to register for Fall classes? Please contact us at 815-224-0360 or email counseling@ivcc.edu to speak with a counselor. If you have any technology issues throughout registration, visit the Student Help Desk page.
Location: CTC-202 Phone: 815-224-0360