Job Fair
Illinois Valley Community College's Spring Job Fair has been postponed.
Illinois Valley Community College's 29th Annual Job Fair that was scheduled for Thurs, April 9, 2020 has been postponed. For information, contact Lisa Witalka at 815.224.0502 or lisa_witalka@ivcc.edu Remember: Our goal is to build connections. IVCC's Career Services Department assists IVCC students, alumni and the employers of the IVCC District. Our services Include: Job and internships opportunities in www.collegecentral.com/ivcc, Resume writing assistance and resume critiquing, Tips on the job search process including cover letters and interviewing, Job Fairs and Special Events, and Occupational and Career Information. For career related events, individual appointments & more, contact us by phone at 815-224-0502 | online at www.ivcc.edu/careerservices | email: lisa_witalka@ivcc.edu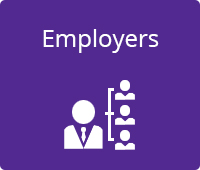 Employers
Besides having access to the best and brightest candidates from IVCC, participating employers also benefited from the expertise and reach of our media partners in attracting qualified candidates throughout Illinois Valley and the tri-county area.
As a participant in these events, employers:
Increased visibility for their business.
Saved time and money in their hiring process.
Networked with other businesses in the community.
Job Fair Info for Employers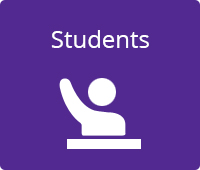 Students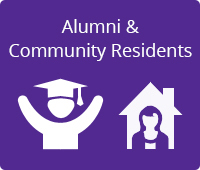 Community & Alumni
Each spring in April, Illinois Valley Community College's office of Career Services sponsors the Annual Spring Job Fair and invites the IVCC community. This event is a wonderful opportunity to meet potential employers and learn about their company's opportunities. Read more about Job Fair Information for Jobseekers.
Job Fair - Open to the public