Testimonials
Below are testimonials from IVCC students. If you are a current or previous student and would like to be featured, contact crystal_credi@ivcc.edu or call/text (815) 224-0575.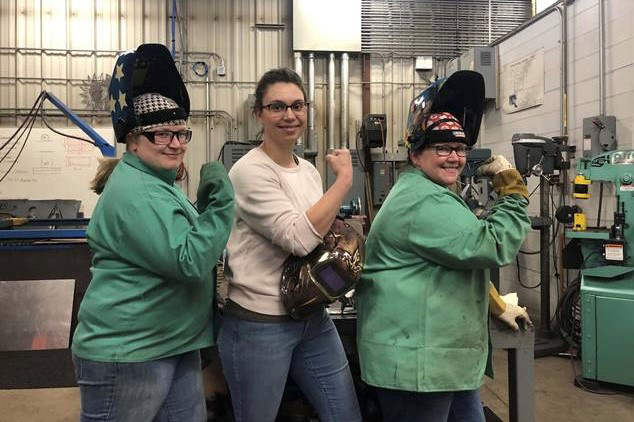 Pictured above with classmates: Theresa Molln, 2017 IVCC graduate, Associate in Applied Science in Welding Production Technology
Theresa said, "IVCC has made it possible for me to learn and improve my skill set, work on our family farm, raise our family while also putting me on a path to a rewarding career where I can help others learn a new skill set too."
Theresa's wisdom for others: "There are things in life that are hard, some were tough for me to go through...but someone once said, 'no one said life would be easy-but it will be worth it.'"
Theresa is a co-program coordinator for the IVCC Welding program.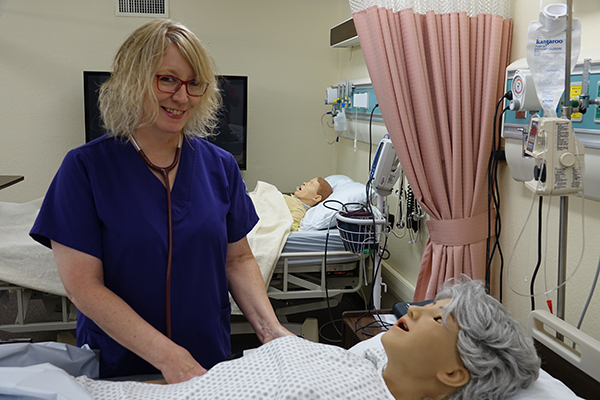 Pictured above: Shelly Terando, 2022 IVCC graduate, Associate in Applied Science in Nursing
Shelly said, "I decided after putting things off, raising kids, and working that I was finally going to pursue my higher education. I had a lot of people say, 'Oh my God, I could never do that at my age.' You're not too old."
Shelly's advice for others: "Do it. You'll never regret it. I promise. Anything you put your mind to, you can absolutely do."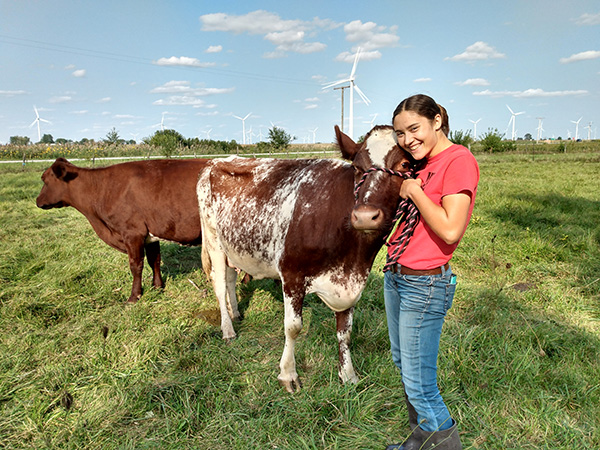 Pictured above: Martha Hoffman Kerestes, 2018 IVCC graduate with Associate of Science and Associate of Arts degrees
Martha said, "IVCC provided me immense opportunity to hone the skills I need in my life and career. From applied knowledge in agriculture, to communication, to working with others, my time at IVCC gave me the tools and experience to succeed in my chosen field."
Martha's advice for others: "It takes passion, skill, and persistence to pursue fulfilling dreams and goals. If you love what you do and you're willing to put in the work, you can achieve so much!"