Adult Education Citizenship Classes
Citizenship classes are designed for students interested in the steps to become a U.S. citizen and whose primary language is not English.
See the ESL class schedule for locations, days and times.
Clases de ciudadania estan disponibles para estudiantes interesados en hacerse ciudadanos y si su primer idioma no es ingles. Por favor vea el horario de clases para los lugares, dias, y horarios.

Visit USCIS.gov to start an application.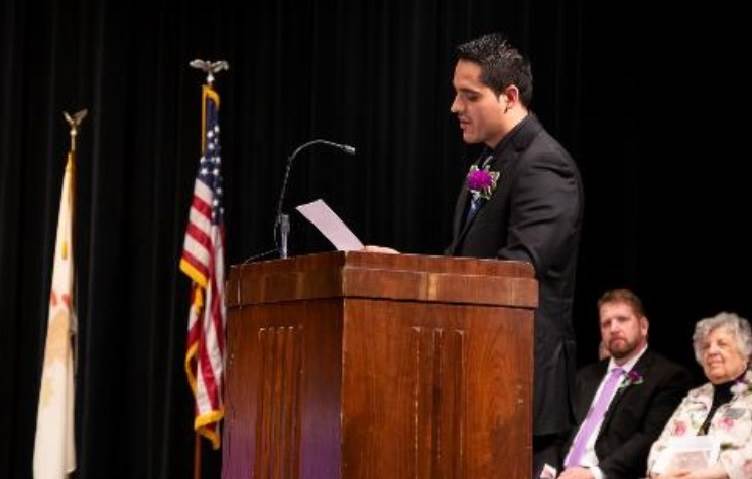 For more citizenship class information, contact Sara Escatel, Director of Adult Education, at 815-224-0355. Por favor llame al 815-224-0355 (Sara) para los horarios exactos, días y lugares.