Campus Tours
Though we try, school campuses and environments are not one-size-fits-all. However, regardless of what school you're thinking of attending, you should take a campus tour to see if the fit is right for you.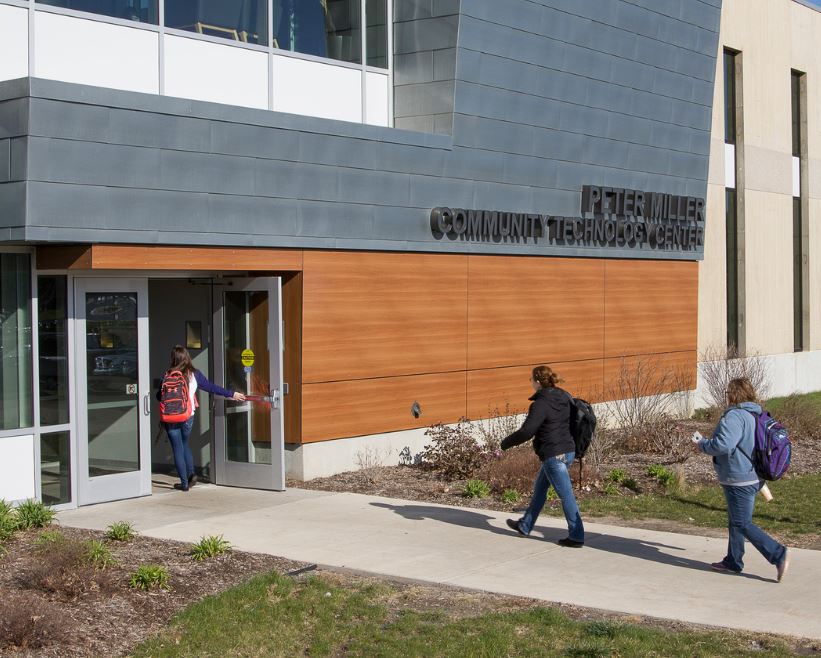 Come explore the campus.
Campus Tours Please email admissions@ivcc.edu or call 815-224-0621 to set up a campus tour.
Take a walking tour of campus with an admissions representative. Don't want to come alone? Feel free to bring your friends and family!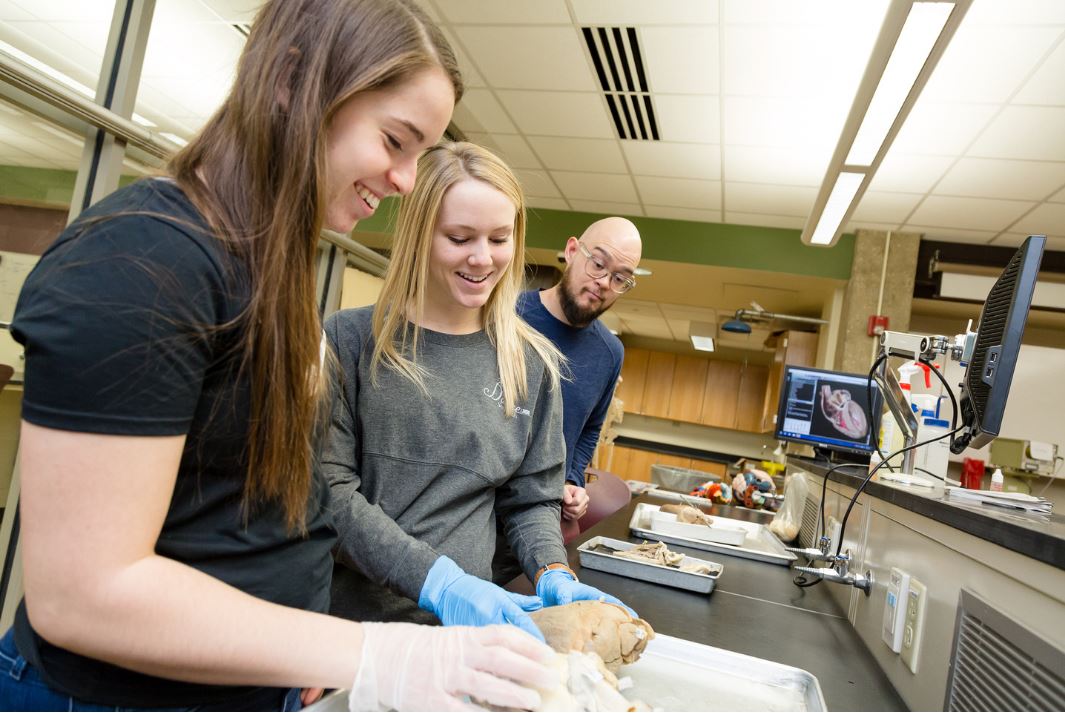 What do you want to study?
Thinking of starting here and transferring to get your bachelor's degree? Interested in learning new skills? Are you looking for a career change? We have options for you!
View your educational options at IVCC.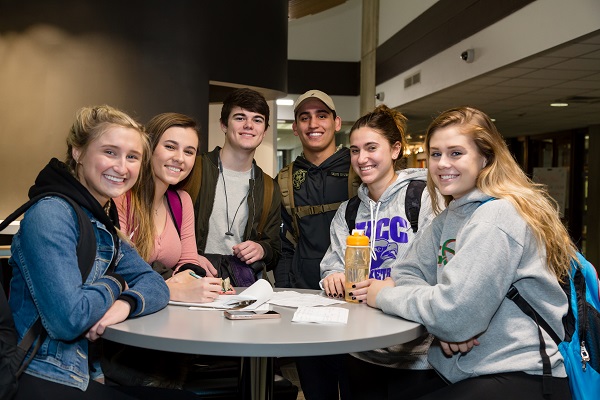 You'll look good as an Eagle.
We know you belong at IVCC. Are you ready to fly with us?
Apply now!