Ottawa Center
Spring 2022 In-Person Classes Available at the Ottawa Center 1/10/22 – 5/14/22
The Illinois Valley Community College Ottawa Center provides a variety of unique opportunities right in the heart of downtown Ottawa.
Conveniently located on Main Street, the Ottawa Center offers ample parking and a beautifully remodeled building equipped with state-of-the-art technology.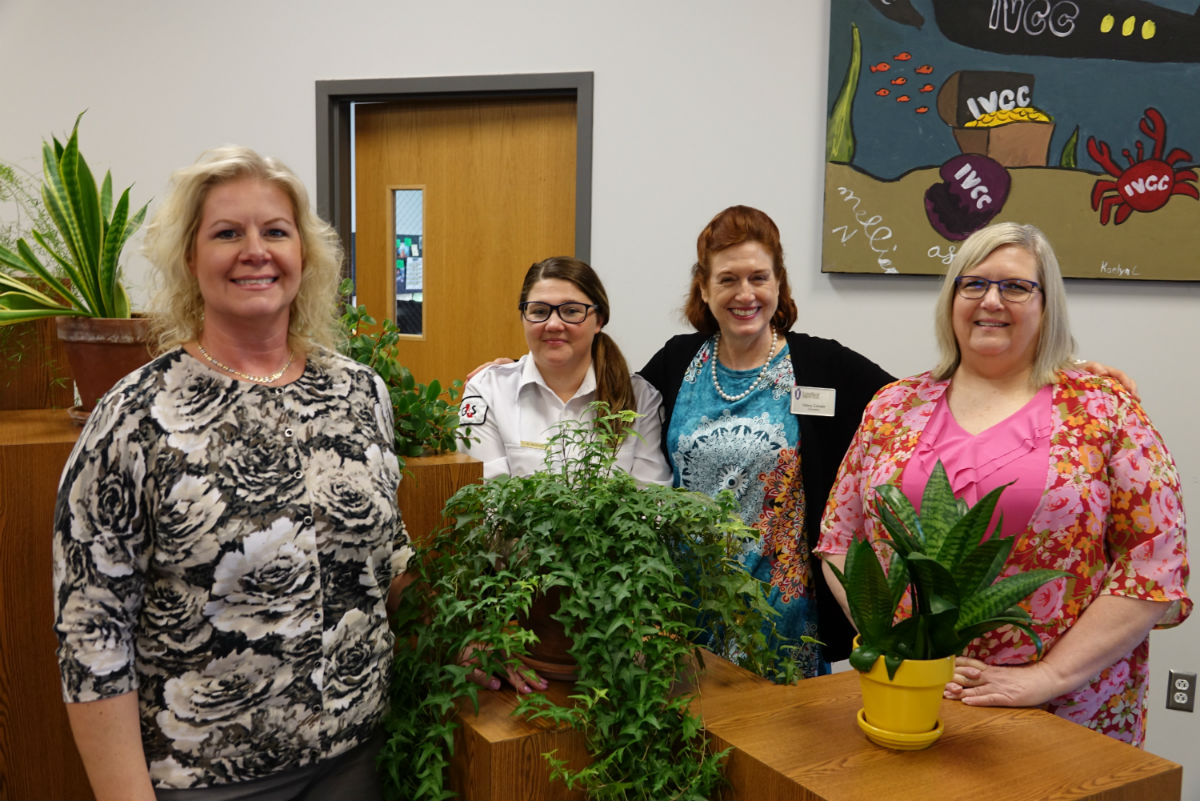 Location & Hours
321 West Main Street, Ottawa IL 61350
Fall 2021 Building Hours
Monday 7:30 a.m. – 8:30 p.m.
Tuesday 8 a.m. – 8:00 p.m.
Wednesday 7:30 a.m. – 8:00 p.m.
Thursday 8 a.m. – 8:30 p.m.
Friday 8 a.m. – 4:30 p.m.
Phone: 815-224-0800
Contact us!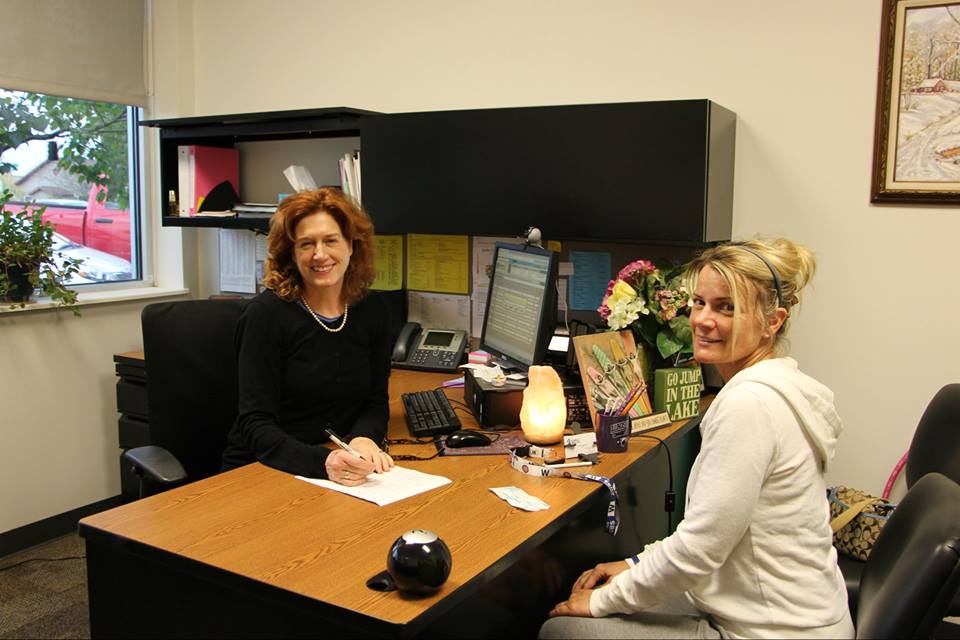 Counseling Hours at the Ottawa Center
We offer walk-ins as well as appointments on alternating days. Wednesdays are generally walk-in days (first-come, first serve) and Thursdays are generally appointment days.
Call us at 815-224-0800 to find out more information or to schedule an appointment.
I am so proud to be a part of such a great asset to the community. We are more than just an
offsite building with classes, we are a living example of what makes the Illinois Valley a great
place to be. Ottawa Center originated as Dr. Corcoran's response to our community's needs and
we have continued to evolve and meet those needs since 2010."
- Jeannette Frahm, Ottawa Center Coordinator


Ottawa Center Facebook
Questions? Call us at
(815) 224-0800 or (815) 431-8058
or by fax at (815) 224-0819
A full-service center in downtown Ottawa.
Useful Links:
Admissions
Assessment Center
Bookstore
Blackboard
Jacobs Library
Student Tech Support