Health Professions
Careers
Health professions offer career paths to meet the various needs of the patient. There are a variety of programs with different educational and patient care levels. If you want to make a difference in someone's life, try a health-related field. There are competitive salaries and endless job opportunities.
IVCC has certificate options for students that would like to go to work quickly, for those that would like to get an Applied Associates degree, and even for those that would like to transfer to a four-year institution. Some programs can be completed in a year or less, while others are complete within two years for full-time students. For students that need quicker skill enhancement, the Business Training Center offers customized upskill training to individuals that would like to excel or move up in their career. Explore our current offerings, and feel free to contact the Division of Health Professions for more information.
Credit-based programs;
leads to degree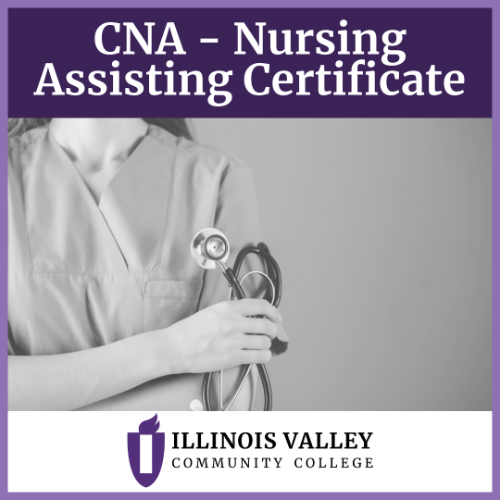 CNA-Nursing Assisting Certificate
Certified Nurse Aid (CNA) is a person who works under the direction and supervision of the nurse to provide basic care and comfort to the patient in a variety of healthcare settings.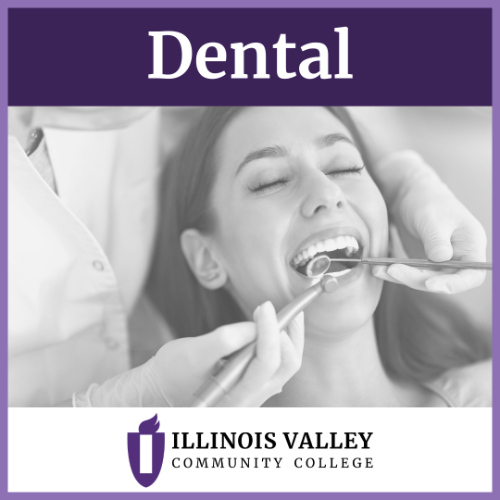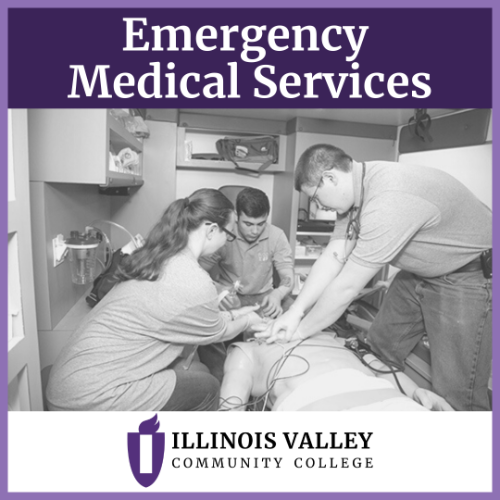 Emergency Medical Services
Are you interested in helping others? Looking for ways to give back to your community? The Emergency Medical Services Program is a way that you can do both.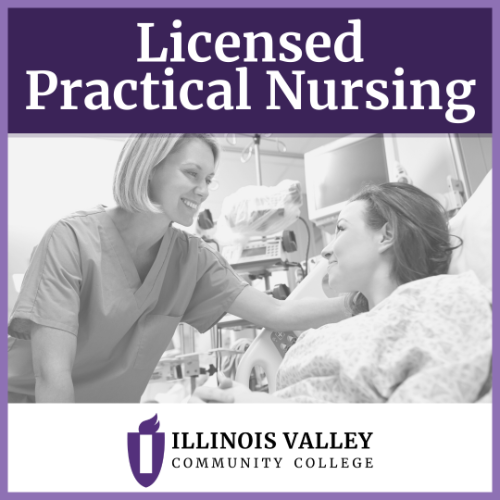 Licensed Practical Nurse
A Licensed Practical Nurse (LPN) works under the delegation of the Registered Nurse (RN). LPN has a role with assessment and evaluation of patient responses to treatments in a variety of healthcare settings. Their training allows them to care for the patient beyond basic care and comfort.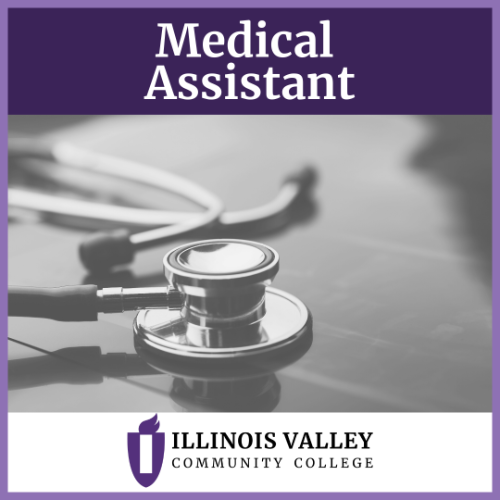 Medical Assistant
If you have a passion for helping people, enjoy multi-tasking and want a rewarding career, Medical Assisting might be a great option for you. As a Medical Assistant (MA), you'll build skills in direct patient care, administrative office skills and transferable skills that make you a valuable member of any healthcare team. MAs enjoy fast-paced, exciting work in various clinic and office settings across most areas of healthcare. No day will be the same and you'll have the opportunity to make a lasting impact on patients.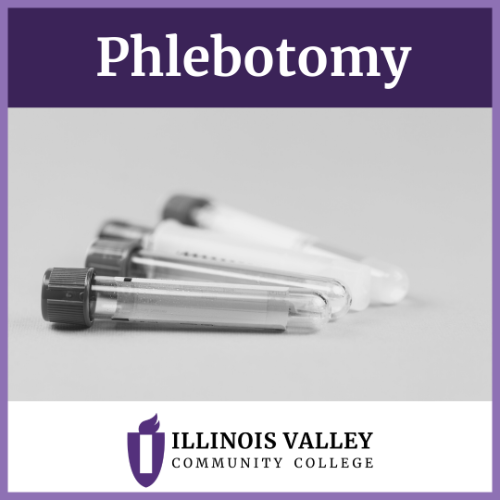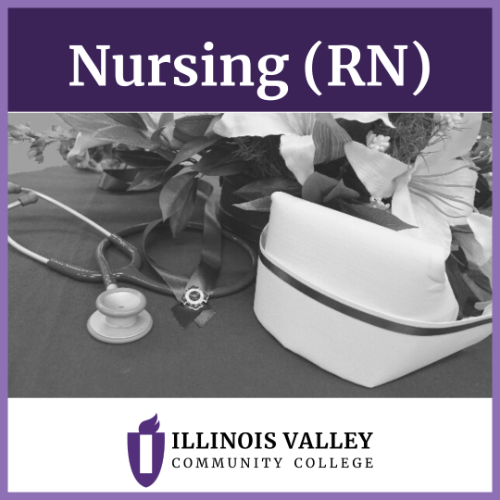 Nursing (RN)
A Registered Nurse (RN) uses all aspects of the nursing process including assessment, nursing diagnoses, planning, implementation and evaluation. along with application of biological sciences to promote holistic care for patient well-being in a variety of healthcare settings. The RN supervises the care of the LPN and the CNA.
Non-credit based programs;
Leads to certifications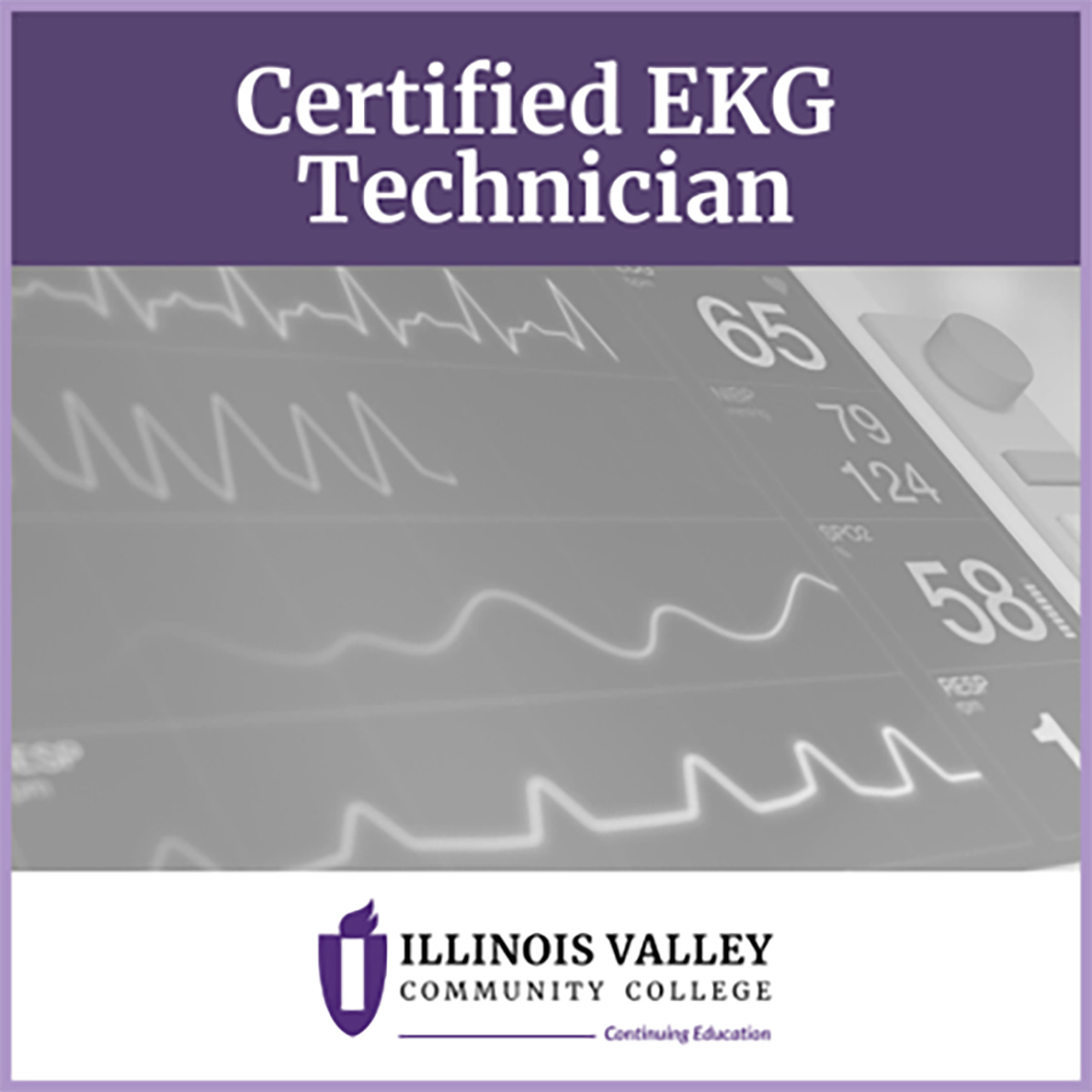 Certified EKG Technician
Electrocardiograph (EKG) technicians administer tests to determine the cardiovascular health of patients. They are critical in today's healthcare environment, where timely access to accurate patient records is vital to the safety and treatment of patients.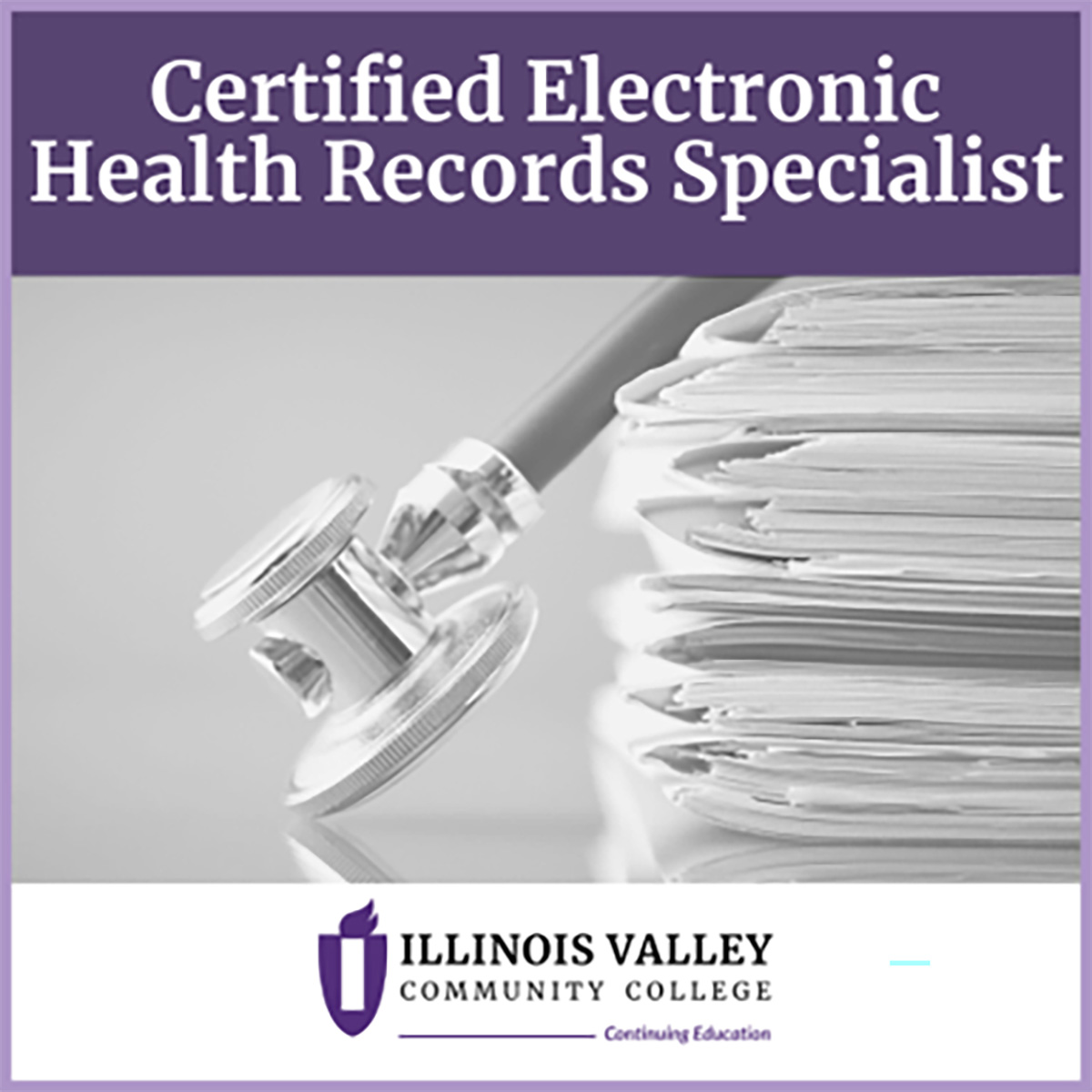 Certified Electronic Health Records Specialist
Electronic health record specialists are critical in today's healthcare environment, where access to correct patient records is essential to the treatment and safety of all patients.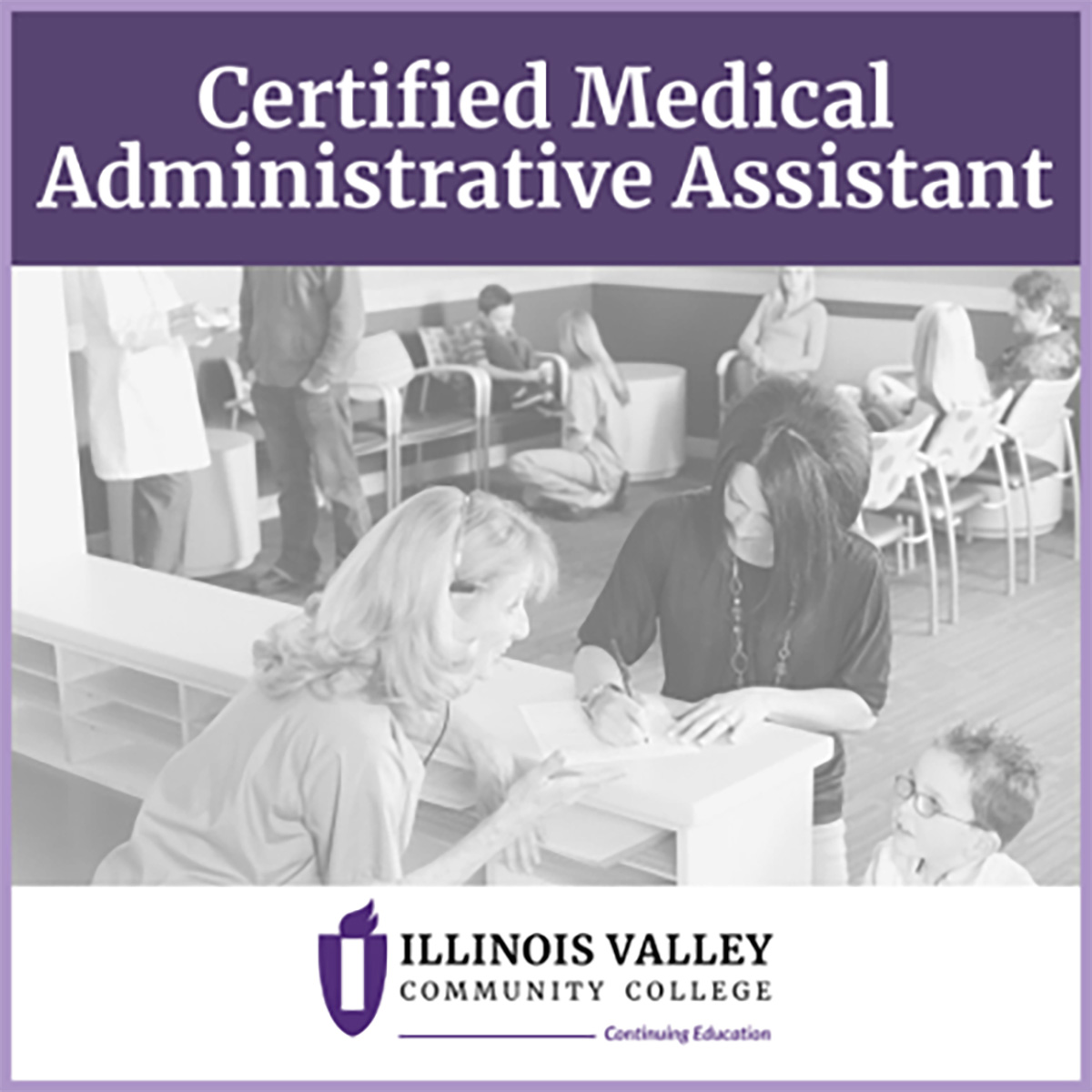 Certified Medical Administrative Assistant (CMAA)
Medical administrative assistants are crucial in keeping healthcare offices running effectively and efficiently, and also play a vital role ensuring a positive patient experience.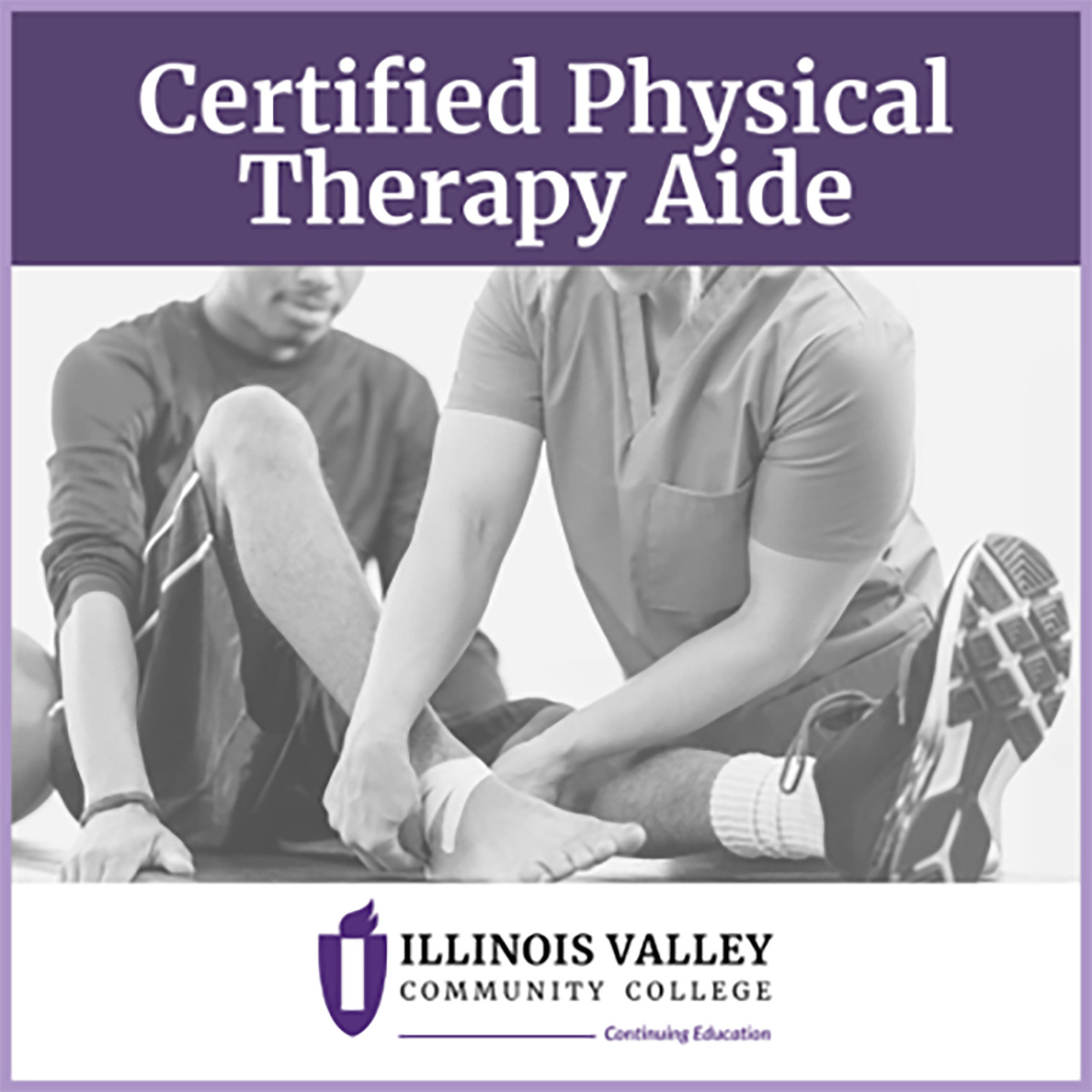 Certified Physical Therapy Aide
Physical Therapy Aides are involved in the direct care of patients and work under the direction and supervision of physical therapists. They help patients who are recovering from injuries and illnesses to regain movement and manage pain.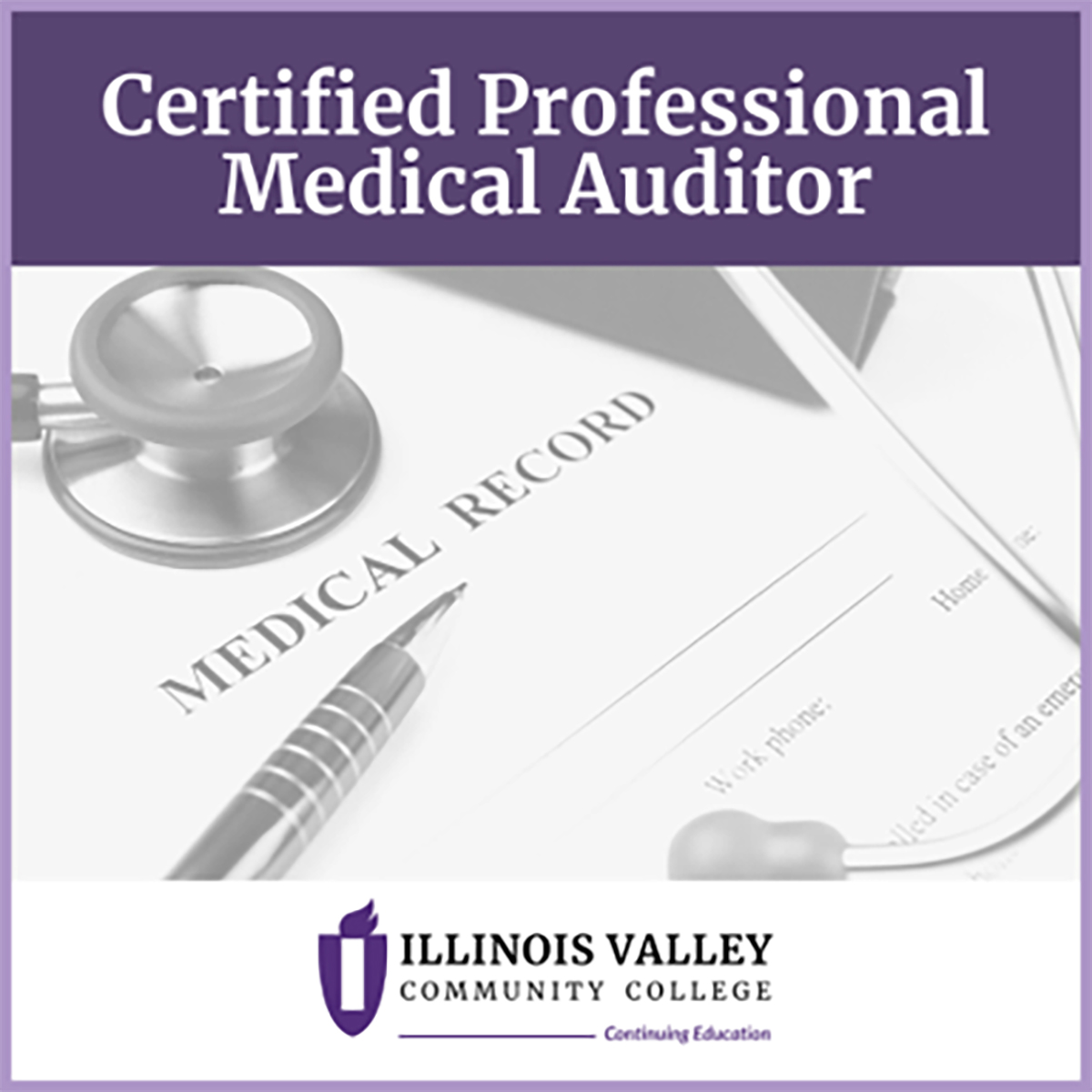 Certified Professional Medical Auditor
Medical Auditors are essential in a healthcare organization's compliance plans. Their job is to identify errors and develop remedial action plans; to ensure payer guidelines, as well as federal and state regulations are met.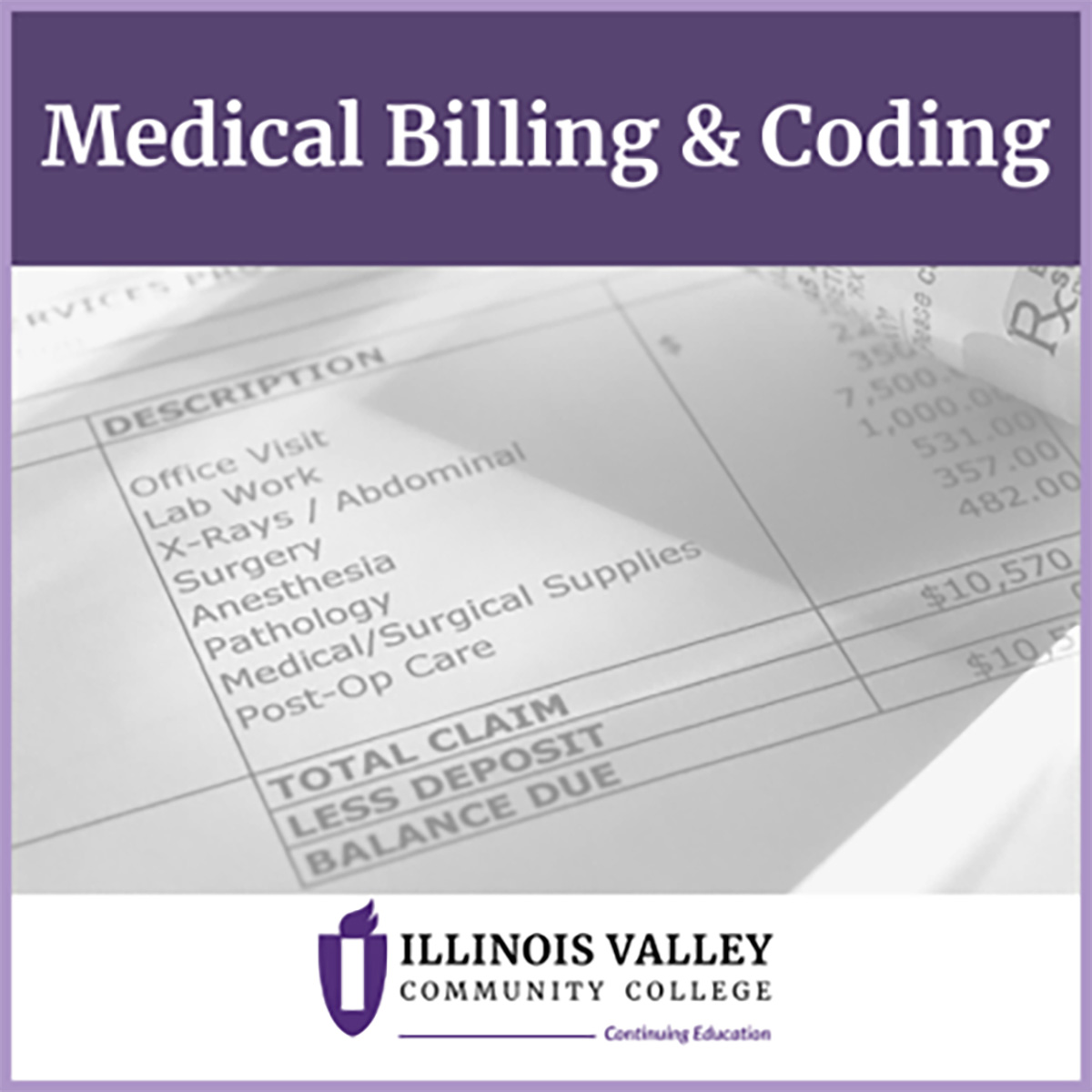 Medical Billing and Coding
Medical Billers and Coders are healthcare professionals essential to the medical world. They help bridge the gap between patients, insurance companies, and healthcare providers.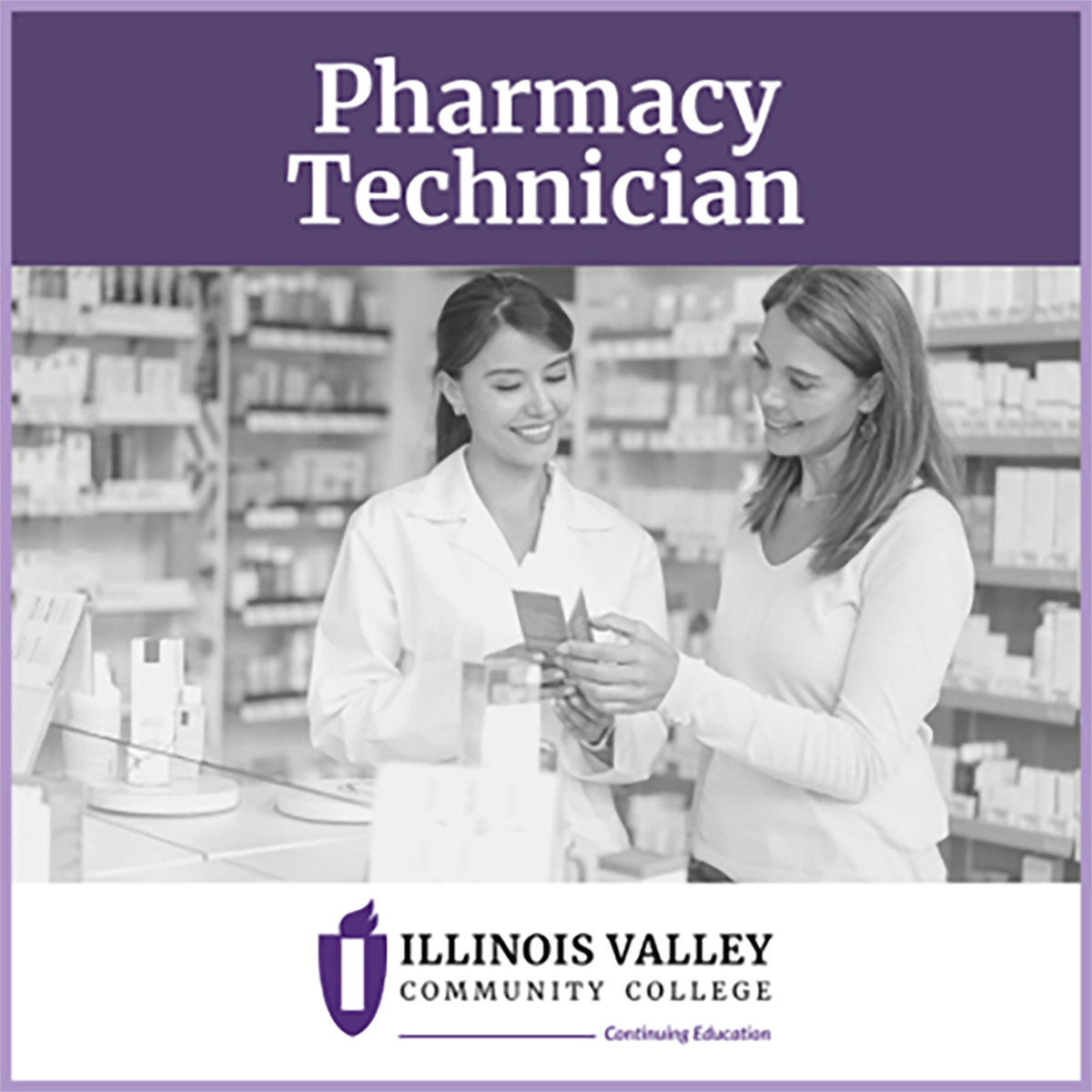 Pharmacy Technician with Optional Externship
Pharmacy technicians assist pharmacists in dispensing prescription medication to customers and health professionals.