Tammy Landgraf
Early Childhood Education Program Coordinator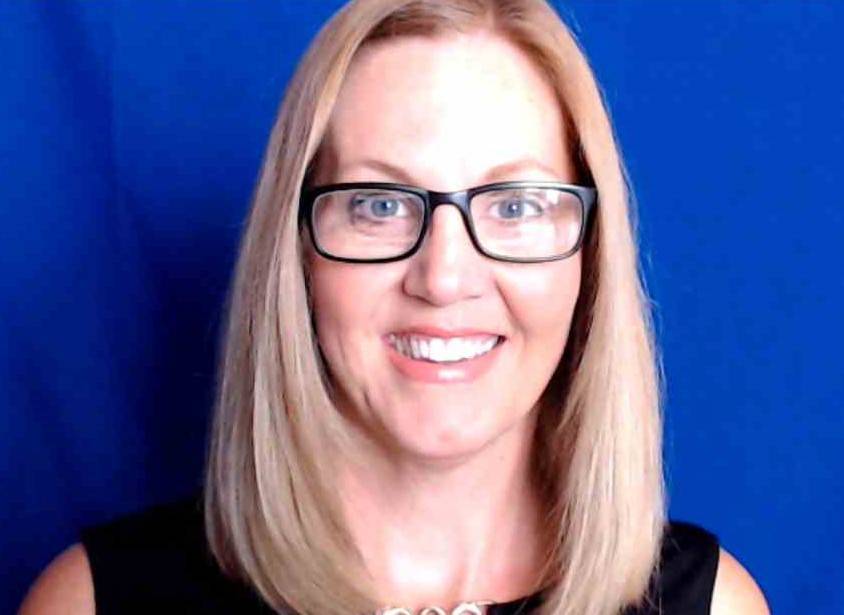 Email
tammy_landgraf@ivcc.edu
Hours
Tues.: 10:45-12:30; TH: 10:45 - 2:00
FALL 2020: Due to the unpredictability of COVID-19 virus, all ECE classes for FA20 will be offered in an online or virtual format.
No on-campus class meetings will be required.
All observation hours and field experience hours connected to ECE courses will be embedded into courses.
No background checks will be required for the FA20 semester since no outside observation hours/field experiences will be occurring at sites.
If you have questions about courses you can take, please contact me at 815-224-0477 or tammy_landgraf@ivcc.edu or contact counseling at 815-224-0360.