Kevin M. Hermes
Adjunct Faculty Criminal Justice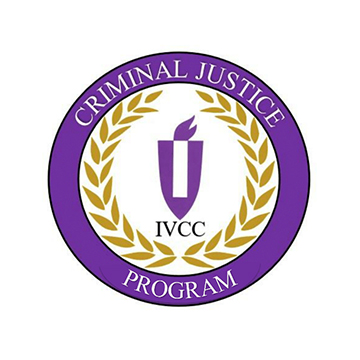 Email
kevin_hermes@ivcc.edu
Hours
Tuesday, Thursday; 1100 - 1145 by appointment only
My experience in the criminal justice system spans 31 years of policing among a variety of assignments, with the final 15 years as a police sergeant. I earned a BA degree in Sociology/Criminology and a MA degree in Criminal Justice. In addition, I attended Northwestern University's School of Police Staff and Command earning an academic certificate in Executive Law Enforcement Management.
Courses taught at IVCC/ Campus-based and Online: Introduction to CJ, Criminology, Criminal Law, Corrections in America, Evidence and Criminal Procedure, Ethics in Criminal Justice, Issues in Criminal Justice, Policing in America, Internship in CJ.
Your success is my reward.