Nora Villarreal
English Professor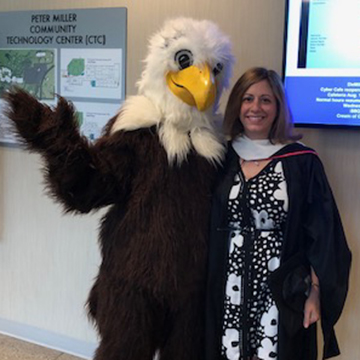 Email
nora_villarreal@ivcc.edu
Phone
Campus: 815-224-0331. Home office: 815-408-9858. Please email me if possible.
Office
A-312 (I am off-campus fall 2020 and spring 2021.)
Hours
Spring 2021: Tuesday/Thursday 9-12:30. See Blackboard for link and password to Zoom drop-in hours.
"Somewhere between our mouths
and what we said is what we learned."

~Julia Lisella, "Song of the Third Generation"