Educational Options
Your educational journey begins here.
Whether you want to save money by starting local before transferring to attain your bachelor's degree or are looking for an affordable way to develop skills for a new career, IVCC has an option for you.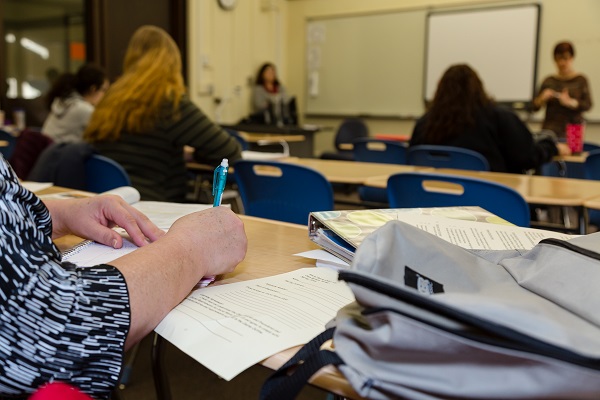 Transfer pathways
Want to earn your bachelor's degree at a fraction of the cost? Begin at IVCC and work with our counselors to pursue a seamless transfer to the college or university of your choice.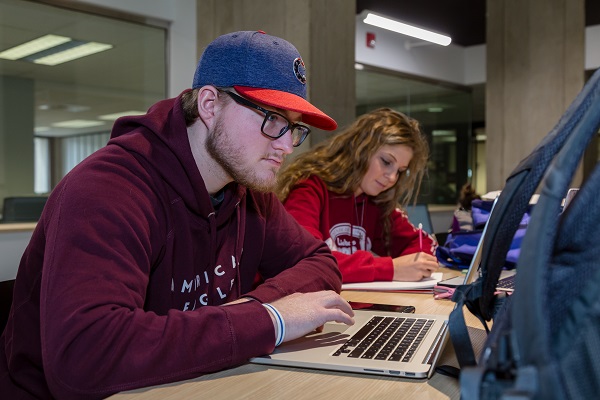 Applied Associate Degrees
Applied Associate Degrees are usually 2 year programs (full-time) designed to prepare the student for employment. A specified number of general education classes in subject areas such as English and math are required, depending on the program.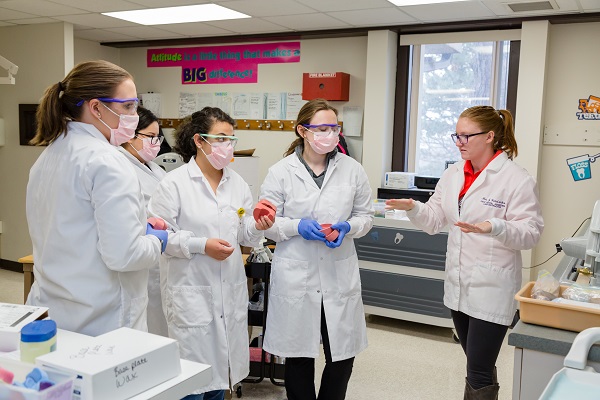 Certificates
A certificate program requires 1 to 4 semesters of course work which prepares the student for a specific academic or vocational career. Classes are taken only in the student's chosen career area.
Online Webinars & Resources
Webinars
Set up a virtual appointment with an Admissions Representative
Schedule Appointment