Educational Options
Apply Now
Request Information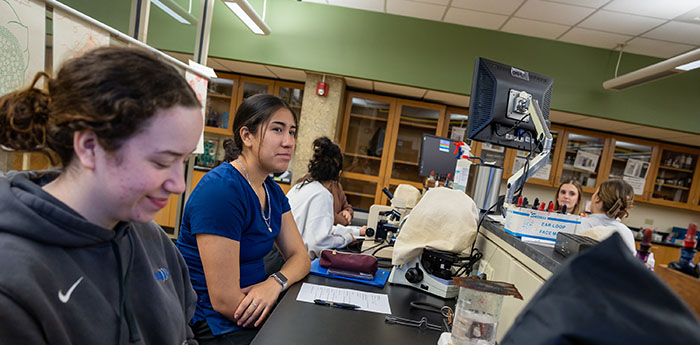 Transfer Guidesheets
No matter which college you attend or which major you choose, your first two years mainly consists of the same set of general education classes. Attending a community college enables you to get general education classes out of the way while saving a significant amount of money. Start your bachelor's degree here- staff in the Counseling Center will help you plan for the transfer experience to a 4-year college or university.
Earn your bachelor's degree online
Applied Associate Degrees
Applied Associate Degrees are typically 2 year programs (full-time) designed to prepare the student for employment directly after completion. A specified number of general education classes in subject areas such as English and math are required, depending on the program.
Certificates
A certificate program requires 1 to 4 semesters of course work which prepares the student for a specific academic or vocational career. Classes are taken only in the student's chosen career area.
One & Under Programs
Looking for a quicker route? Browse the list of One & Under Programs that can get you into the workplace in one year or less!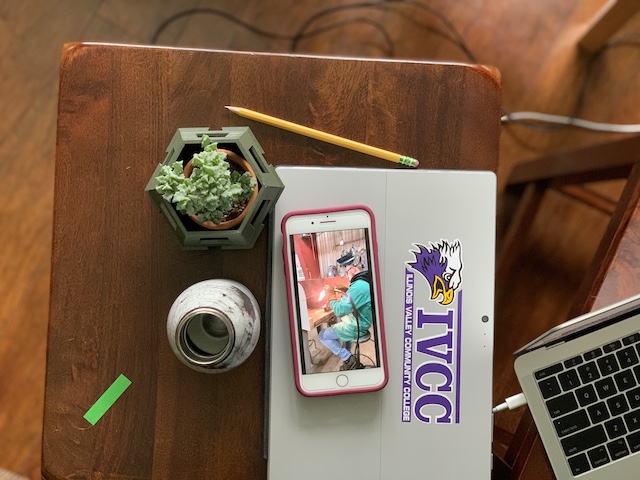 Virtual Admissions Appointments
Questions about the Admissions process? Set up a 1:1 appointment with a member of our IVCC Admissions team.